Valeo introduce specialist switches for Mercedes models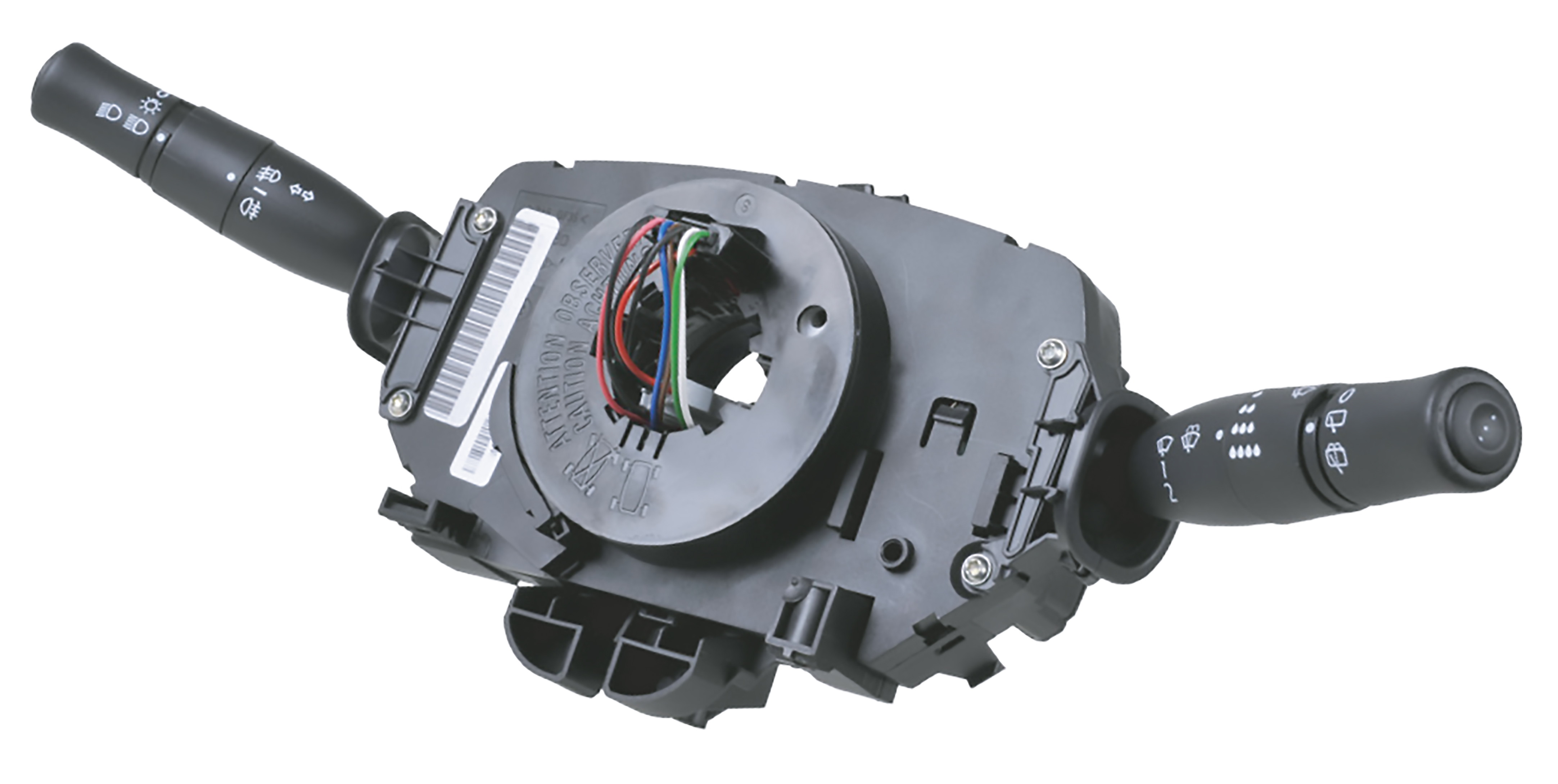 Valeo Service UK has launched 14 new steering column switches and four clockspring and steering angle sensors specifically designed for Mercedes models.
Valeo is a pioneer in column switches technology and these new to range parts reflect the company's specialism in this area and its commitment to bringing highly sought after parts to the independent aftermarket.
New to range for early 2017, the 14 steering column switches cover a number of models in the Mercedes vehicle parc including: A-Class, B-Class, C-Class mk1, C-Class mk2, CLK, E-Class, Sprinter, Vaneo, and Vito mk2.
Meanwhile the new clockspring and steering angle sensors cover C-Class mk2, A-Class, B-Class, Sprinter, A-Class, B-Class, C-Class mk2 and CLK.
With the clockspring enabling the steering wheel to turn while maintaining the electrical connection between the steering wheel's electrical systems, such as the airbag, it is a vital piece of equipment and is located between the steering wheel and steering column switch.
There are a total of 280 part numbers in the Valeo column switches range including 130 complete modules covering a wide European vehicle parc, ensuring all customer requirements are met.
Switches play a key role in driver safety and therefore it is advised that OE quality parts are used in their replacement.
Valeo's range is 100 percent OE, benefitting garages and the motorist, especially when complete modules have to be replaced.
Technicians can also benefit from Valeo's range of technical videos now available via YouTube offering valuable advice and information on product fitment.