FER announces Southern Regional Meeting details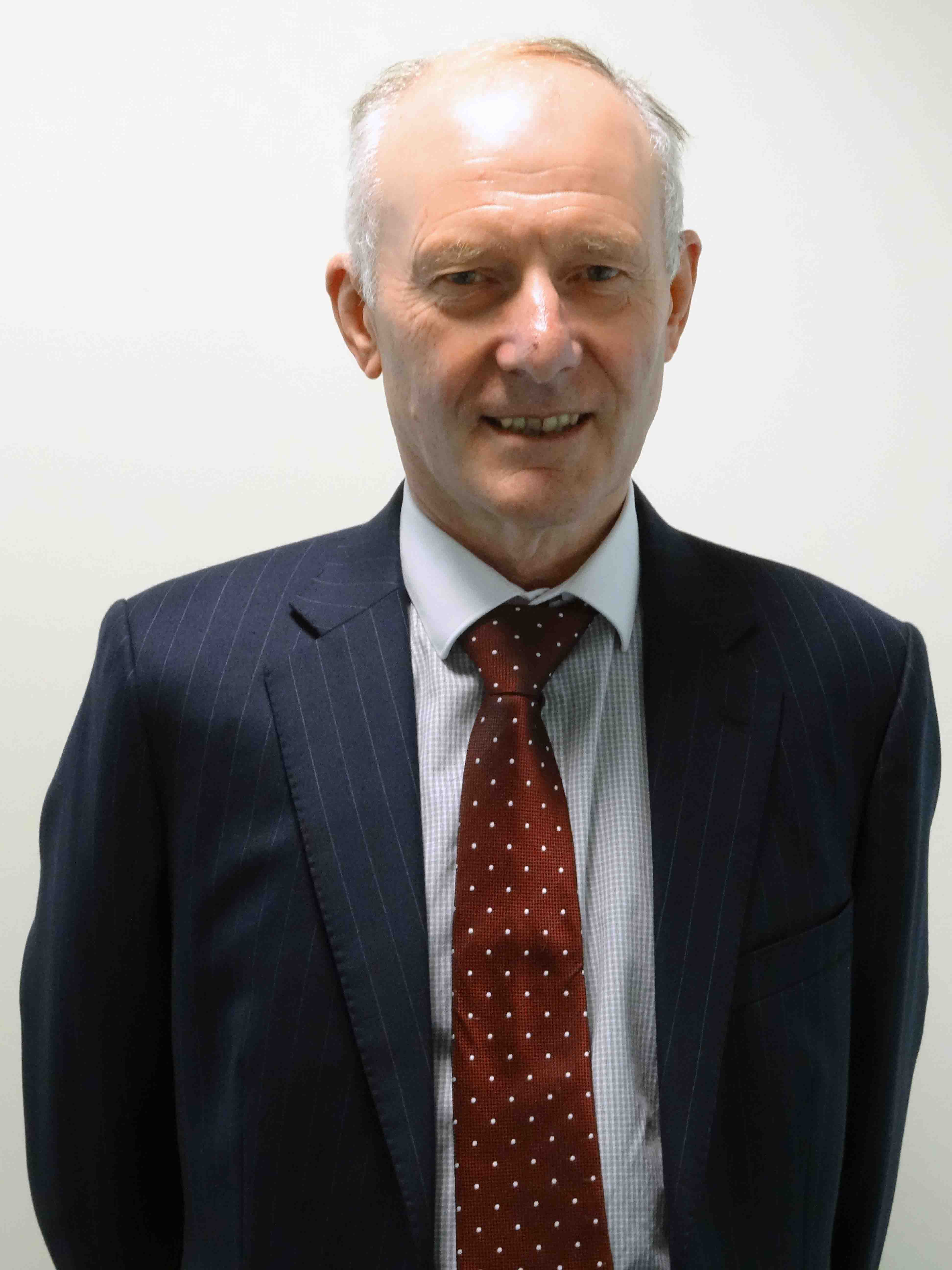 The Federation of Engine Re-manufacturers (FER) has announced details of its Southern Regional Meeting that will be held on Thursday 8 February at Reigate Manor Hotel in Surrey, commencing 19:30. As the meeting is of a technical nature, certificates of attendance will be issued to members.
Members will have the chance to meet key individuals from within FER, including new and current board members, at the meeting as well as network with other likeminded professionals.
New FER member Ajusa UK will be supporting the event and will be presenting an insight into its business and the valuable work it carries out to the benefit of other members.
A wide variety of topics will be covered throughout the meeting including cylinder head gaskets, their stresses and replacement, fiber gasket characteristics and uses, the 'mls' design, metal-elastomer gasket characteristics and uses, and also cylinder head gasket tests and other verifications.
The purpose and tightening of cylinder head bolts will also be discussed, as well as angular tightening advantages, the yield strength in a bolt, and operations prior to the tightening process.
FER will also look in-depth at turbocharger components, including justification for supercharging, its operation, turbocharger gasket and its requirements, the composition of fitting kits, and also the oil feed pipe.
The FER Southern Regional Meeting offers an ideal opportunity for members to keep up to date with the latest developments within the federation and the wider remanufacturing industry.
John Gray, FER president said: "The meetings are a great opportunity for members to connect with each other and discuss current FER policy and how they can use it to their advantage. Following the extremely informative conference, attendance is expected to be high so members are advised to please contact FER to register interest in attending. It's a must attend event for all FER members and we look forward to meeting with the network."
Members are encouraged to confirm their place by emailing: ann@fer.co.uk.