Mahle extends engine component range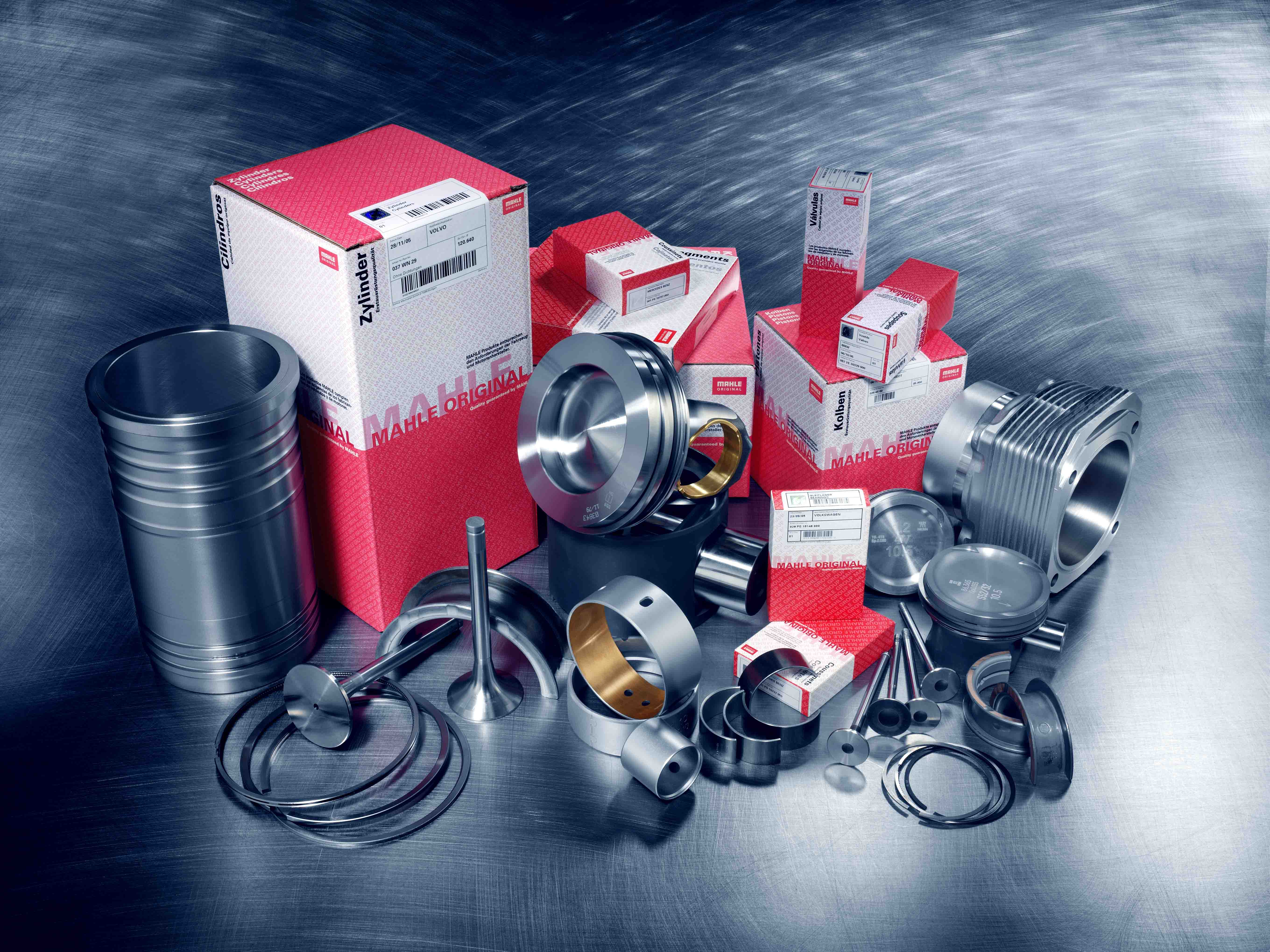 Mahle Aftermarket has introduced seven new engine components including four pistons, two rings and one liner. The new piston 061PI00127000 covers Scania models while the piston with the part number 037PI00115000 is suitable for Volvo and Volvo (Penta) applications. Additionally, piston 175PI 00101000 covers Stihl MS260 and MS260C, and piston 028PI 00130000 covers a number of popular Audi, Seat, Skoda and Volkswagen models.
Liner 175LF00102000 covers Stihl MS260 and MS260C applications and the new piston ring 503RS001070N0 covers Porsche models 911 3.6 Carrera and 911 3.6 Carrera 4.
Finally, the other piston ring 028RS101040N0 covers popular Audi, Skoda and Volkswagen models.
The new additions reflect Mahle's determination to constantly bring new products into its range to meet ever-changing customer requirements.
Mahle provides customers with a comprehensive engine component offering including: Pistons, piston ring sets, cylinder liners, valve train components, bearings and even motor sport and classic line components.
The range also includes everything needed to repair diesel and petrol engines for passenger cars, commercial vehicles, small engines, and stationary engines.