Bentley creates 100 jobs as its Crewe headquarters become W12 'centre of excellence'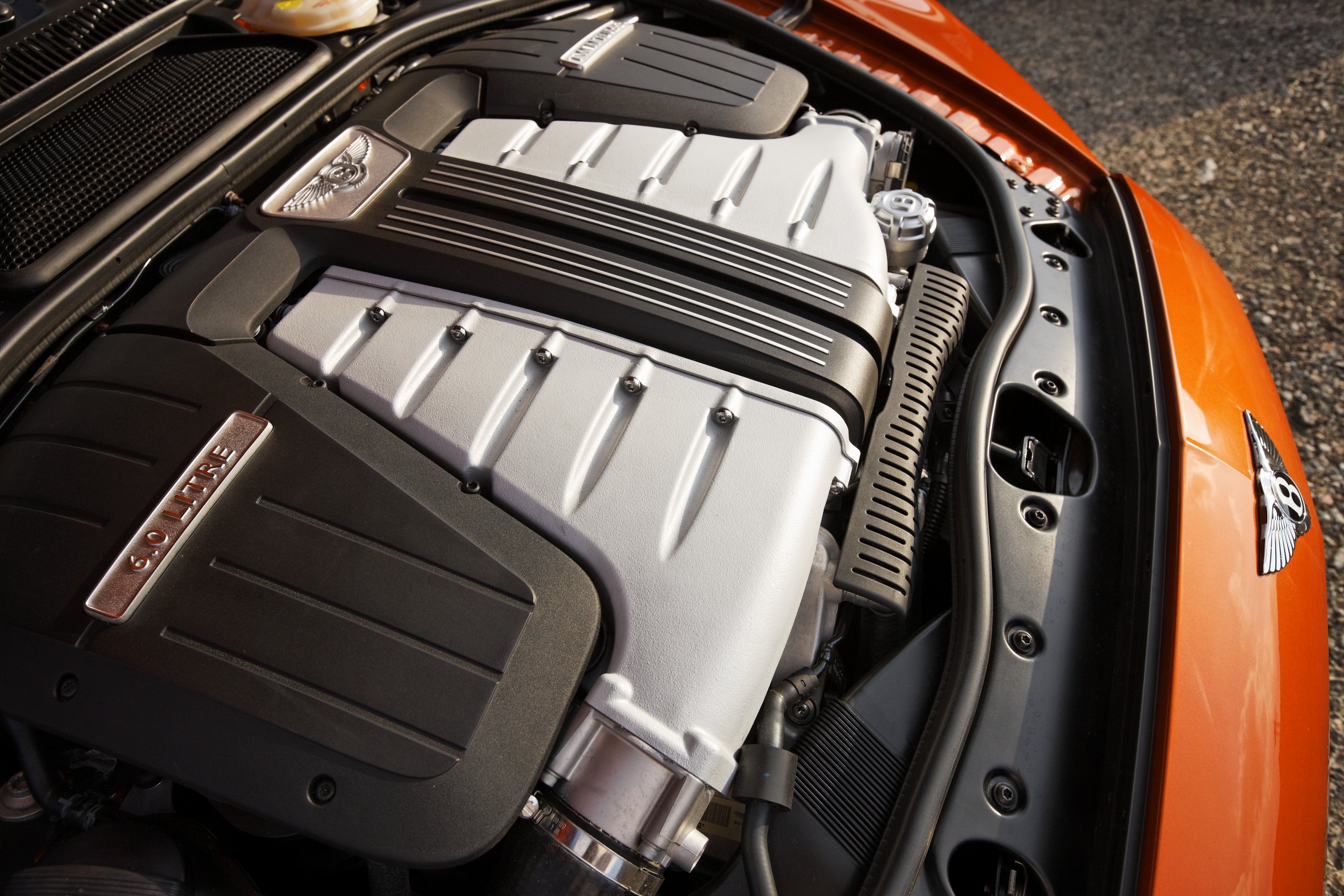 Bentley has announced plans to expand the workforce at its Crewe headquarters by 100 people as the site becomes a "centre of excellence for all VW Group W12 engines". The move will see the UK manufacturer produce up to 9,000 W12 engines per year, exporting units for the first time in its history. To manage increased production demand, Bentley will employ a further 100 people in 2014 as part of the £800 million investment programme it announced last year.
Dr. Wolfgang Schreiber, chairman and chief executive of Bentley Motors, said: "This is an important step, not just for Bentley but also for the UK manufacturing sector. This W12 centre of excellence is recognition of the long standing engine manufacturing expertise we have that has resulted in performance improvements across the model ranges over recent years. The production of this advanced engine and its future generations will bring new technologies and skills to Crewe."
Business secretary Vince Cable added: "Our world-beating car industry employs 142,000 people in the UK and is worth £11.2 billion to our economy. With more than four out of every five cars made in the UK exported to the rest of the world, the news that Bentley will now export engines as well is another feather in their cap. The government's Industrial Strategy is supporting world-class companies like Bentley to create highly skilled long-term jobs and promote exports."
The UK is currently home to six car engine manufacturers, that build more than 2.5 million engines each year. Government and industry's Advanced Propulsion Centre, announced last year, aims to make the country a hub of powertrain innovation in the coming years.