TTX: Continental named 'Tire Manufacturer of the Year'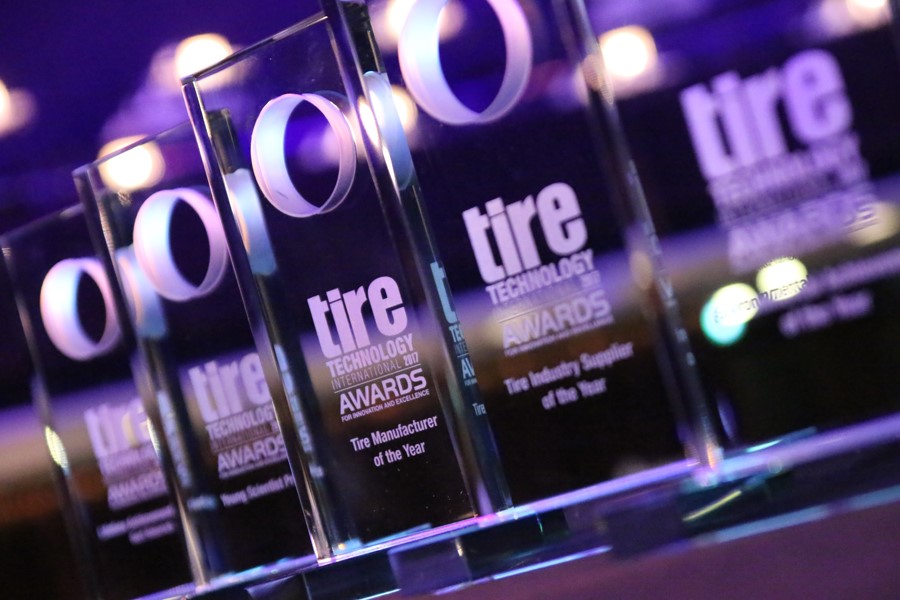 The 27-member judging panel for this year's Tire Technology International awards has named Continental its Tire Manufacturer of the Year. The German tyre maker is said to have been propelled to a "narrow victory" ahead of Hankook Tire thanks to the sizable investments in R&D and production it realised or announced during 2016.
"We are very excited about this award because it appreciates several technology projects and innovations that we have already realised, working consistently within the scope of our Vision 2025 long-term growth strategy," said Nikolai Setzer, head of Continental AG's Tire division. "At the same time, being awarded as the most innovative tyre manufacturer highly motivates our global team – now more than 50,000 employees – to continue on this path, step by step."
Among Continental's innovations that persuaded the judges were the High Performance Technology Center in Korbach, Germany, which opened last June, the Taraxagum project and the establishment of a research centre in Anklam, Germany, for the industrialisation of natural rubber from dandelion roots; and production of the first ever truck tyre with dandelion rubber tread compound. The judging panel also made mention of the research and development centre for agricultural tyres in Lousado, Portugal, and expansion of Continental's truck tyre production operations in Otrokovice, Czech Republic.
"Consumers of everything from ultra-high performance tyres to agricultural ones, in markets from Europe to China, will benefit from Continental's outstanding commitment to investment in research and development, testing and manufacturing in the past 12 months. Congratulations to our Tire Manufacturer of the Year," said Graham Heeps, editor of Tire Technology International and chairman of the judging panel.