Versalis, Genomatica win TTI Award for renewable butadiene JV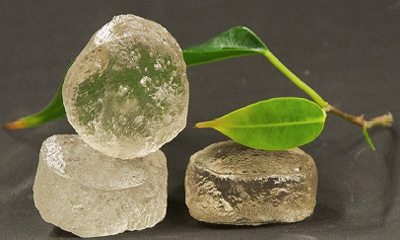 Versalis, a European producer in the polymers and elastomers industry, and bioengineering firm Genomatica's joint venture project to create renewable butadiene has been presented with Tire Technology International's Environmental Achievement of the Year award. The companies embarked on the long-term project to address concerns around potential butadiene shortages and price increases. In a demonstration run in 2016, several kilograms of renewable butadiene were prepared starting from commercial sugars, with polymerisation tests showing no differences between the polybutadiene prepared from fossil or renewable feedstock.
The partners say their accomplishments so far demonstrate their common vision, and the potential of this project to establish a competitive advantage and ensure a strategic raw material from alternative feedstock. Likewise, it helps to improve sustainability for plastics and rubber businesses.
The JV determined that 1.3-butanediol (1.3-BDO) was the most suitable intermediate to produce bio-BDE. Genomatica applied its 'whole-process' systems approach to bioengineering to develop a microorganism that produces 1.3-BDO in a way that enables cost-efficient, scalable fermentation, recovery and subsequent process operations. Versalis leverages its industrial process engineering and catalysis capabilities, plus expertise in overall polymer production, to purify the 1.3-BDO, dehydrate it and then purify the resulting butadiene. Versalis has produced several kilograms of butadiene from 1.3-BDO made in 200 litre fermenters at their research centres at Novara and Mantova, and then made bio-polybutadiene, at the Ravenna R&D centre, using both anionic and Ziegler-Natta catalysis.
Initial testing of the bio-BDE and bio-BR demonstrates good compatibility with industry standards. Versalis is continuing to test the bio-BDE within its other proprietary rubber and plastics downstream technologies such as SBR (Styrene-Butadiene Rubber), SBS (Styrene-Butadiene-Styrene Rubber) and ABS (Acrylonitrile Butadiene-Styrene).