Prof Gert Heinrich awarded Lifetime Achievement Award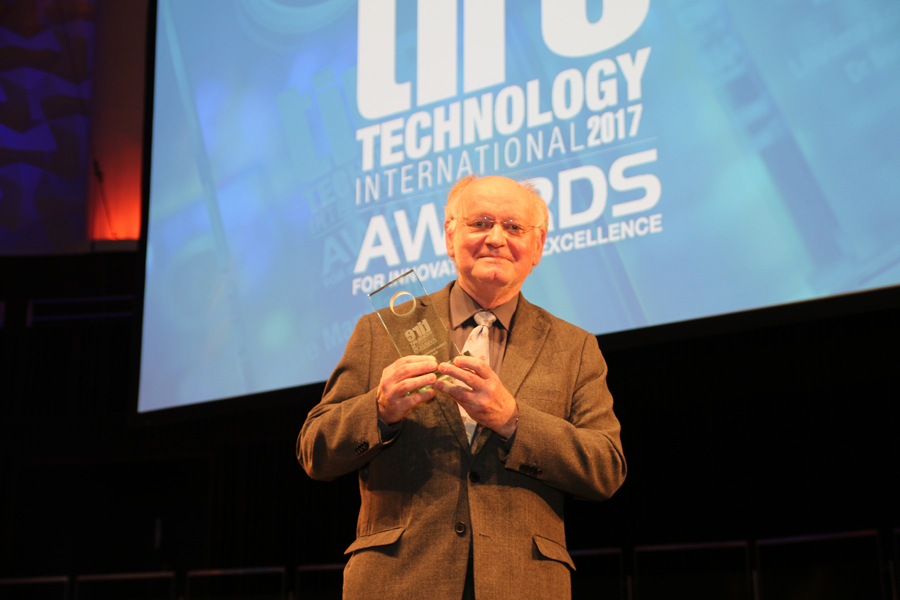 Professor Gert Heinrich has been presented with the Tire Technology International Lifetime Achievement Award. A prominent polymer materials researcher and Continental, Professor Heinrich once trained as a bricklayer; publishing more than 450 journal papers, he has become a world-leading authority in the building blocks of tyre performance.
Having studied and taught polymer physics at Jena and Halle/Merseburg in the former East Germany, Heinrich spent 12 years at Continental leading materials research. He focused on the tyre as part of a wider system, interacting with braking and stability systems, and the road.
He began a joint appointment as a professor of polymer materials and rubber technology at the Technical University of Dresden in 2003, and was director of the Institute of Polymer Materials at the Leibniz Institute for Polymer Research in the same city. He retired from his position at the university in 2016, and is due to step down from his duties as Leibniz Institute director later in 2017. His extensive research has made him one of the most published researchers in the European Union.
Professor Heinrich said: "This is a great honour for me personally, but also an indication that our group in Dresden has established a leading position in elastomer research. Although I've now retired from the university, the projects will continue in the future."