Maxxis appoints new digital marketing expert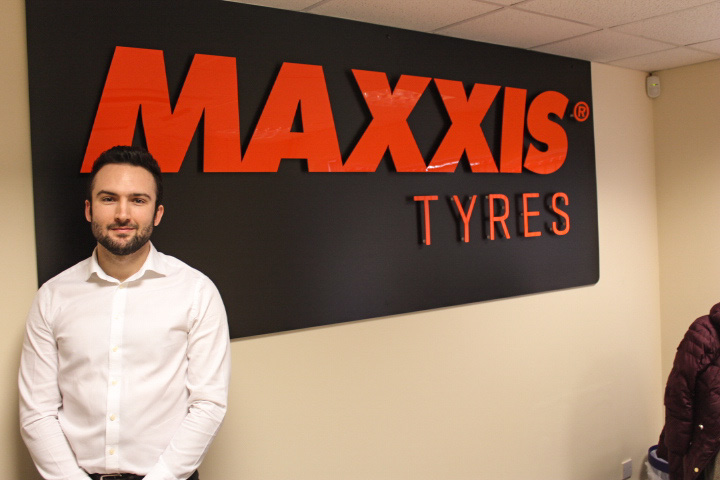 Jared Nelson has recently joined Maxxis, taking on the role of digital marketing executive. Within this role, 27-year-old Nelson will handle the company's digital platforms; focussing on strategy creation, communications development, social media, SEO and more.
A former performance development analyst at the office of police and crime commissioner Staffordshire, as well as holding a degree in business and marketing, Nelson will implement digital systems to increase performance in corporate and commercial environments.
Commenting on this, he said: "My previous two roles have involved me working closely within the agriculture industry and within senior police management; in both circumstances, I was able to successfully adapt and provide effective services that enabled the teams to grow. I am more than confident that I will be able to take on an equally successful approach at Maxxis."
Utilising his French and Spanish language skills, Jared has a vision of making Maxxis more accessible to everyone from all corners of the globe through more effective digital communication.
Nelson added: "I'm really excited to be joining the Maxxis team. I've held a number of roles since obtaining my degree, all of which didn't feel like the right fit. Although I am still in my early days at Maxxis, I have already noticed the positive energy here, which is a pleasure to work in. I already feel like I am a valued part of the team, and cannot wait to really get my teeth into upcoming projects.