Maxxis adds marketing communications coordinator to team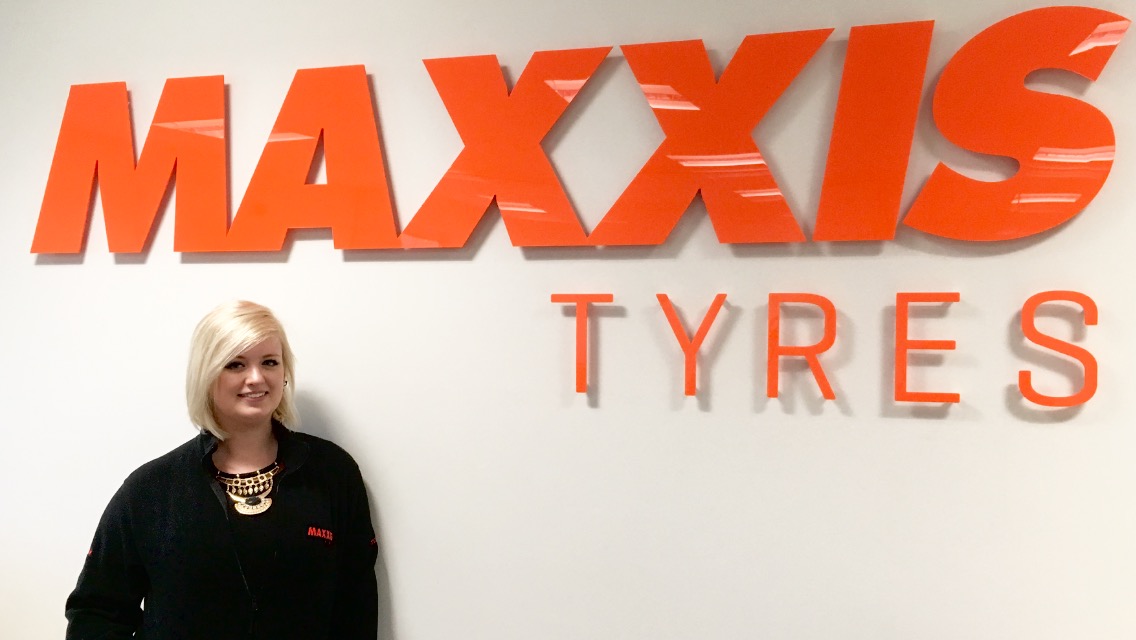 Maxxis has appointed Rachel Franklin as its new marketing communications coordinator. Franklin will be responsible for strengthening Maxxis' brand awareness in the UK, as well as increasing engagement with consumers through its digital channels, including social media. According to the company, the appointment means Maxxis will have increased resource to make sure it continues effectively engaging with its fans through a variety of channels.
"As Maxxis has already got a really strong presence on its social media platforms, I am going to have to hit the ground running. My aim is to continue creating exciting and interactive content across all platforms, as well as further develop a two-way conversation between Maxxis and the consumer to ensure that Maxxis continues to be a brand that people feel they can connect with. It's #MyMaxxis campaign is a great example of it doing exactly this, so I am looking forward to getting behind this campaign, as well as developing many more for the brand", Rachel Franklin commented.
Maxxis' marketing manager, Amy Cahill added: "Social media is a big part of our marketing campaign, so to appoint Rachel to manage our social media platforms and make sure that we continue to actively engage with our audience, is fantastic. Having only graduated from university last year, Rachel has already demonstrated her capability to effectively engage with our audience through our digital channels, so we look forward to seeing what else she brings to the team."