Maxxis' new marketing and digital coordinator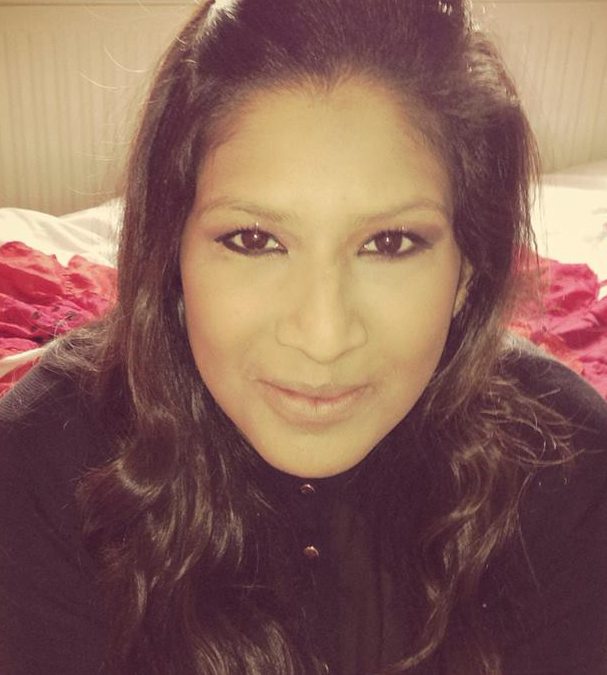 Maxxis has announced the appointment of Channi Jethwa as its marketing and digital coordinator. She becomes the second addition to Maxxis' digital team in ten months, demonstrating the tyre maker's success in this area over the past year. Maxxis believes its continuing growth is partly down to its increased presence on its social media channels, hence the reason for further investment in its digital marketing department.
The appointment of Channi is designed to help the existing team to build and strengthen Maxxis' brand awareness in the UK, as well as drive traffic to the website and give people more opportunity to interact with the brand on a daily basis.
With Maxxis continuing to increase traction in the UK, Jethwa is looking forward to the challenge ahead, as she explains: "As Maxxis already has a strong following on its social media platforms, I'll have to hit the ground running. My aim is to create exciting, interactive content for all platforms in order to increase our following and encourage individuals to visit our website. Maxxis has plenty of fantastic assets at its disposal, it's just finding creative ways to use them to really connect with its friends, followers and fans. With the teams and individuals that Maxxis sponsors, and the motorsport events that I will be attending, I certainly feel that I have all the tools I need to raise the profile.
"Working with a big brand that is the official tyre partner of Liverpool FC is the icing on the cake for me, as not many supporters get the opportunity to work so closely with the team they are so passionate about."