Relaunch for Michelin Auto Professional portal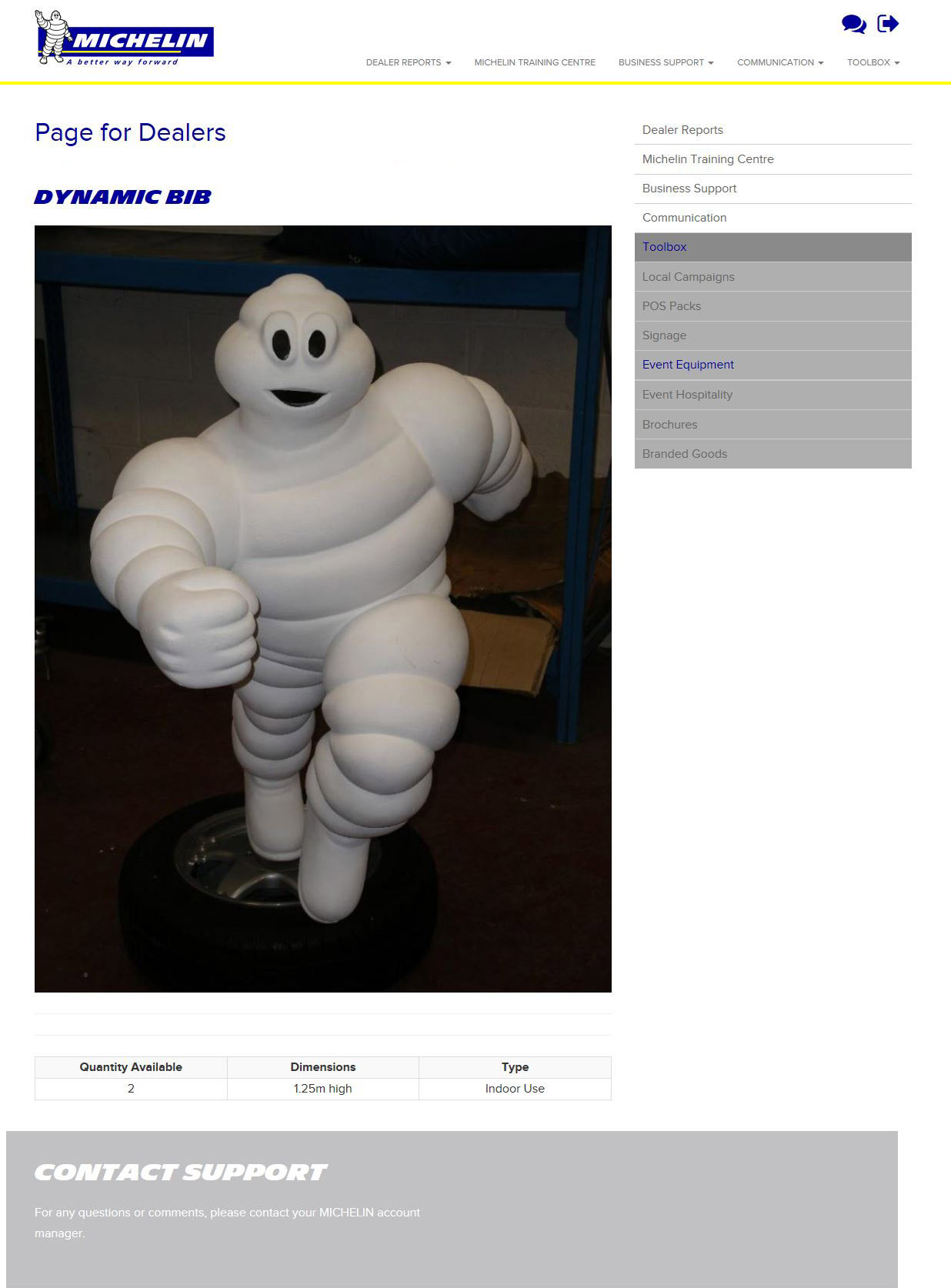 Tyre dealerships belonging to the Michelin Auto Professional programme should find it easier to access their vital statistics following a relaunch of the programme's web-based dealer portal.
Announcing the relaunch, Michelin states that the portal was created to facilitate close collaboration and business growth planning with partner dealers. It groups together key data, including the value of the dealers' partnership bonus. The site also archives results from the audit each dealership must pass each year to gain and retain their Michelin Certified Centre (MCC) status and the right to display MCC Michelin Man signage.
"The relaunched Dealer Portal is an essential tool for our advocate network, allowing the dealerships and the company to communicate constantly, and work together to better serve our customers – a key pillar of the scheme from the start," comments Mark Meagher, retail programme development manager at Michelin. "The partnership programme has always aimed to help its dealerships improve every aspect of their service provision, from customer service to business acumen, and thanks to the portal, the proof – the high audit scores required to remain an MCC – is always available."
The portal also provides the network's dealerships with details of Michelin training courses, including 'Tyre Academy' courses for tyre fitters. These can be booked online. Marketing collateral is available for download, and the site carries Michelin's latest advertising efforts and press releases, allowing dealerships to align their approach with that of the manufacturer. Other functions include online chat forums and business support for Michelin product lines.