CV Show launch for Michelin's breakdown service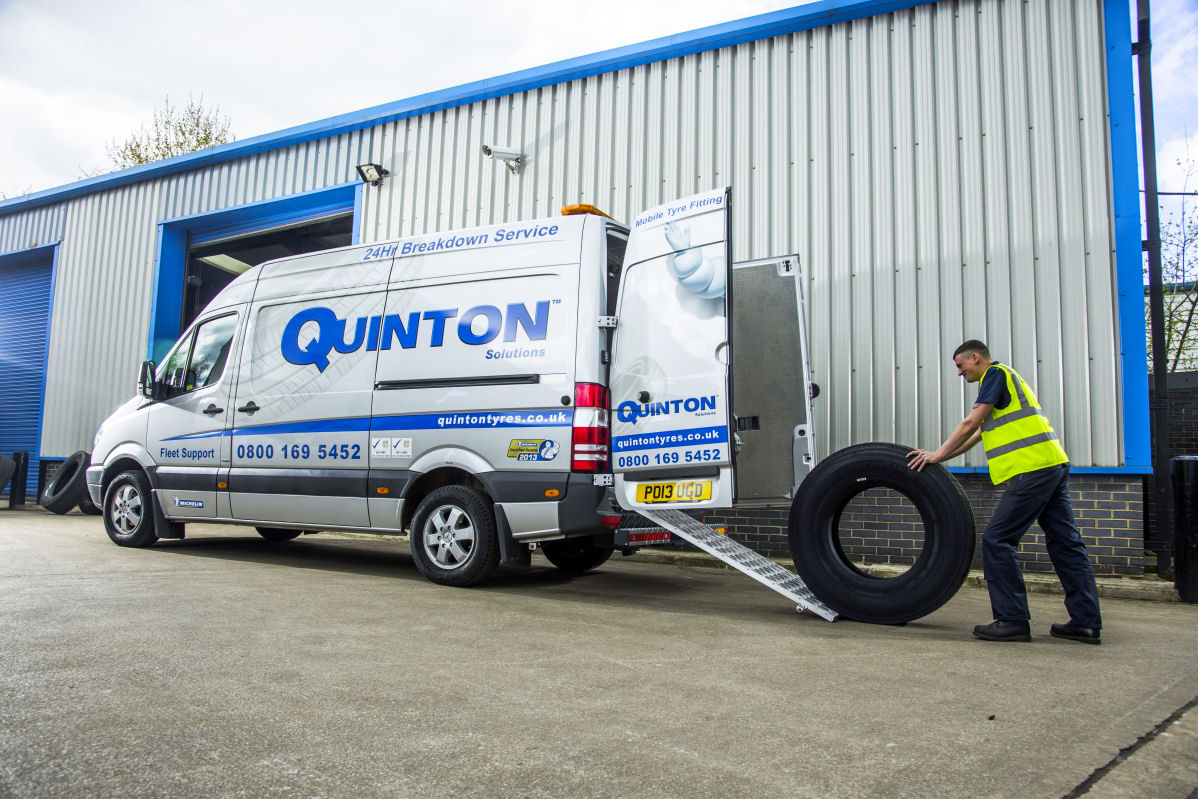 Michelin is introducing a new 24/7 breakdown service for truck, bus and coach operators. The Michelin ONCall service, which uses audited and approved Michelin Certified Centres to provide coverage across the UK and Republic of Ireland, was officially launched at the CV Show today. It draws upon the combined strength of all independent Michelin Truck Professional (MTP) dealers and ATS Euromaster centres to offer a rapid-response network of more than 300 commercial vehicle-ready service points.
Stated benefits for fleets include competitive fixed pricing, a two hour response window and Michelin policy fitment rates, which will exceed 90 per cent. Additional benefits for ONCall customers include a 12 month guarantee on all new Michelin tyres fitted, full access to their individual Michelin Remix casing bank and 30-day payment terms.
"Operators need the reassurance of a roadside assistance service they can count on in an emergency – no matter where a vehicle is, or the time of day or night," said MTP programme manager Richard Bezzant. "We've developed Michelin ONCall from the ground up to ensure it combines everything our customers tell us they want from a tyre assistance service in a single package. No job is too big or too small, and our UK-based call centre team will keep the customer informed every step of the way."
Fixed menu pricing enables customers to know exactly how much a call-out will cost before they dial for assistance. All invoicing is processed centrally by Michelin, ensuring a customer will be invoiced directly by their local dealer, regardless of where in the UK or Ireland the job was carried out. All roadside call-outs placed through ONCall will be attended by REACT-accredited technicians, giving the customer complete confidence that the technician will work in a safe and competent manner.
Full terms and conditions, including the fixed menu pricing, can be read on the www.trucks.michelin.co.uk website.