Pirelli set on premium and prestige sector leadership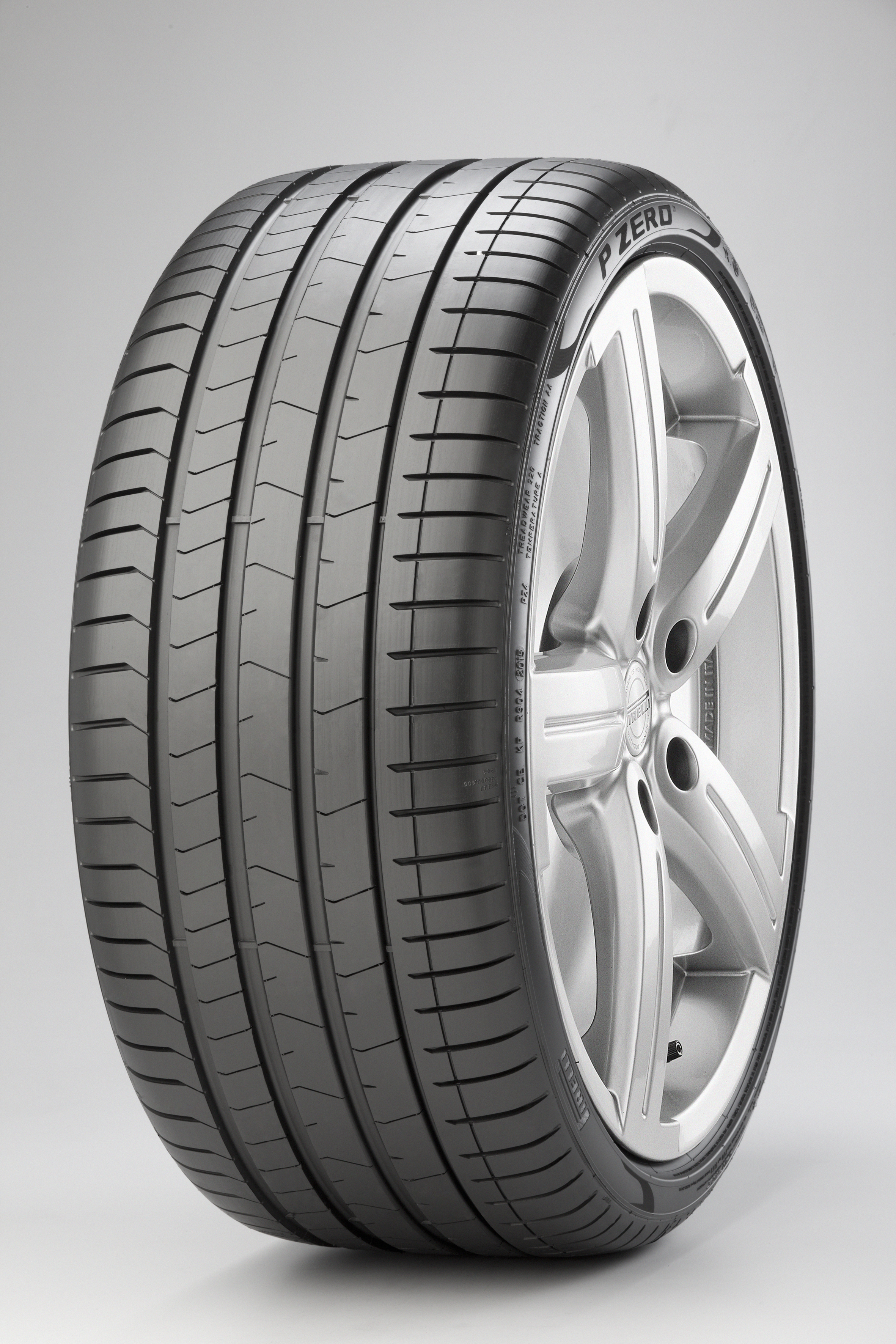 Pirelli prides itself on its leadership of the prestige sector and also continues to increase its presence in the premium category. Central to this is the ongoing success of the P Zero, the latest version of which was introduced last year, 30 years after its debut. The objective was to meet the growing demand for performance, reliability and safety, and to reinforce Pirelli's Perfect Fit strategy, which means a made to measure tyre for each model of car.
The P Zero represents the most advanced technology from Pirelli's renowned research division, which integrates a multiplicity of technical solutions from the Italian firm's engineers, in close collaboration with their counterparts from the world's leading car manufacturers. By closely matching advanced technology, processes and materials with the specific requirements of each new car during the design phase, Pirelli is able to supply bespoke tyres for individual models.
The new P Zero is in its element when it comes to handling the extreme power of modern supercars. This is thanks to new underlayer compounds to improve handling and rolling resistance, polymers with advanced mechanical properties to optimise performance in both wet and dry conditions, and an innovative tread pattern design with deeper longitudinal grooves to expel more water.
After its international launch, the new P Zero already came to market with a portfolio of 60 homologations. Pirelli tyres equip one out of every two prestige cars registered every day, all over the world. Dream cars such as the Lamborghini Centenario, the Ferrari GTC4 Lusso, and the Audi R8 Spyder come equipped with the new P Zero.
The P Zero has j one name but it is produced in three individual technical variants, with different applications and performance levels: each one designed for a specific type of car. For cars with a more sporting character there is a less sculpted tread pattern design, which is intended to favour more dynamic and sports orientated performance. The second tread design is more appropriate for saloon cars, thanks to an external shoulder that is more deeply grooved and designed to better absorb each impact with the road surface, enhancing the comfort that is an important part of these cars. Finally, the third design is a lot more aggressive, coming close to the slick tyres seen in motorsport: this has been created for the new P Zero Corsa.
The P Zero has spawned other models over time, like the P Zero Corsa System developed for road super sport cars destined for the track with different tread patterns on the front and rear tyres, the P Zero Rosso to provide the optimum balance between performance and comfort, and the P Zero Nero, a favourite with tuners for use on modified cars.