Michelin expands US online tyre retail trial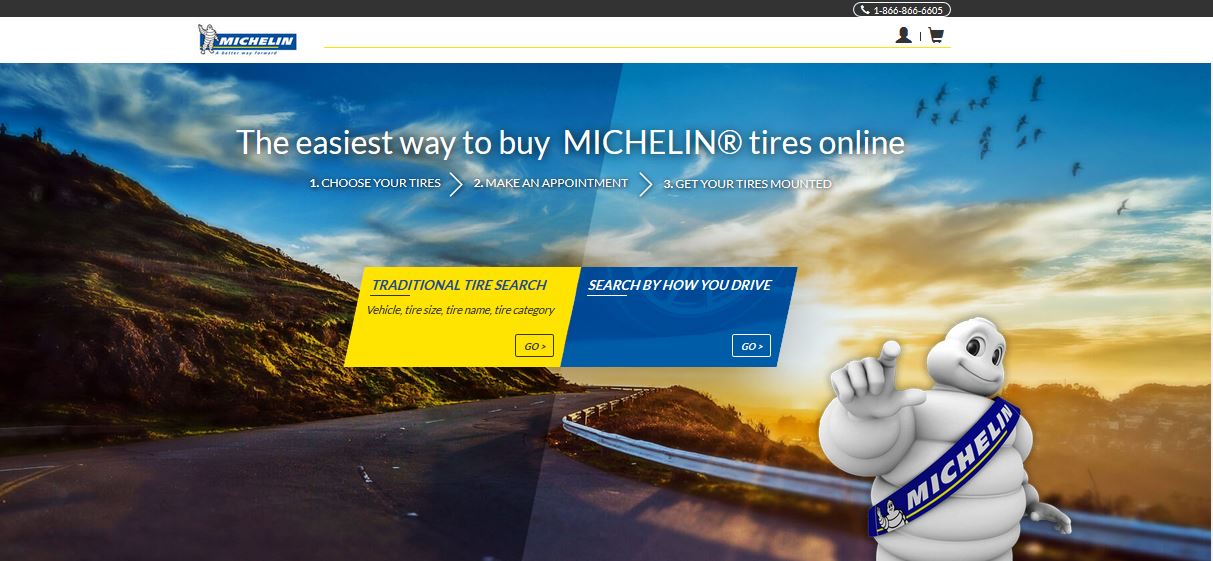 Michelin has begun selling tyres at MichelinMan.com, expanding its online tyre retail trial in North America. As a result, online retail tyre sales for consumers in Southeast markets through MichelinMedia.com. The site aims to simplify the tyre-buying process so consumers can research, select and purchase tyres, as well as schedule installation with a local Michelin service partner all in one location.
"Michelin does not own any retail stores, so our close relationship with dealers is critical for the success of this program," said Scott Clark, chief operating officer, Michelin North America. "We have worked very closely with our retail partners to ensure we have an offer that promotes their business while also offering consumers the convenience of researching and buying online."
Michelin's BFGoodrich Tires brand began offering online tire sales earlier this year. Tyre dealers who sign onto the program will be able to provide service for consumers who purchase either BFGoodrich or Michelin brand tyres. Both the BFGoodrichTires.com and MichelinMan.com websites will aim to sell nationally by mid-2017.