Continental renews HR head Reinhart's contract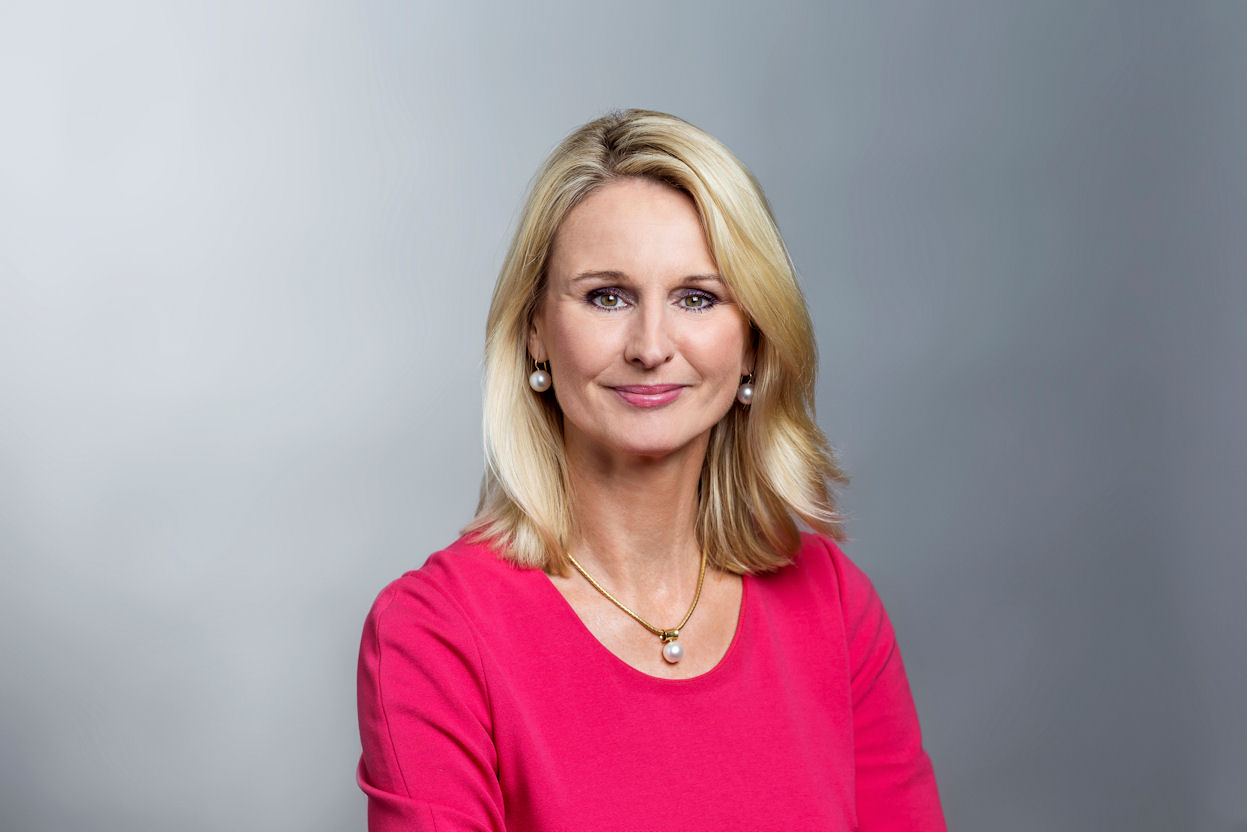 At its meeting on 13 December, the Continental AG Supervisory Board approved a five-year contract extension for Dr Ariane Reinhart, the company's head of human resources and labour relations. Her tenure in the role is now secure up to September 2022.
"When it comes to the development and application of mobility technology, Continental is one of the most attractive and progressive employers in the business. Over the past few years, Ariane Reinhart has taken further, important steps for Continental's HR work worldwide," said chief executive officer Dr Elmar Degenhart regarding the extension of her contract. He added: "Because only with the best talents in all areas and especially in software and electronics development, system development, and technological connectivity can we continue to successfully meet the challenges of an ever-evolving automotive industry. On behalf of everyone in the Executive Board team, I would like to thank Ariane Reinhart for her successful work so far and look forward to the chance to continue working with her."
The 47-year old was appointed in October 2014 and is the Executive Board member responsible for human resources. Reinhart holds a doctorate in law and previously held a number of different positions at Volkswagen, mainly in human resources.