Gussion Transport reports 30% saving after adopting Michelin tyre policy and ATS Euromaster management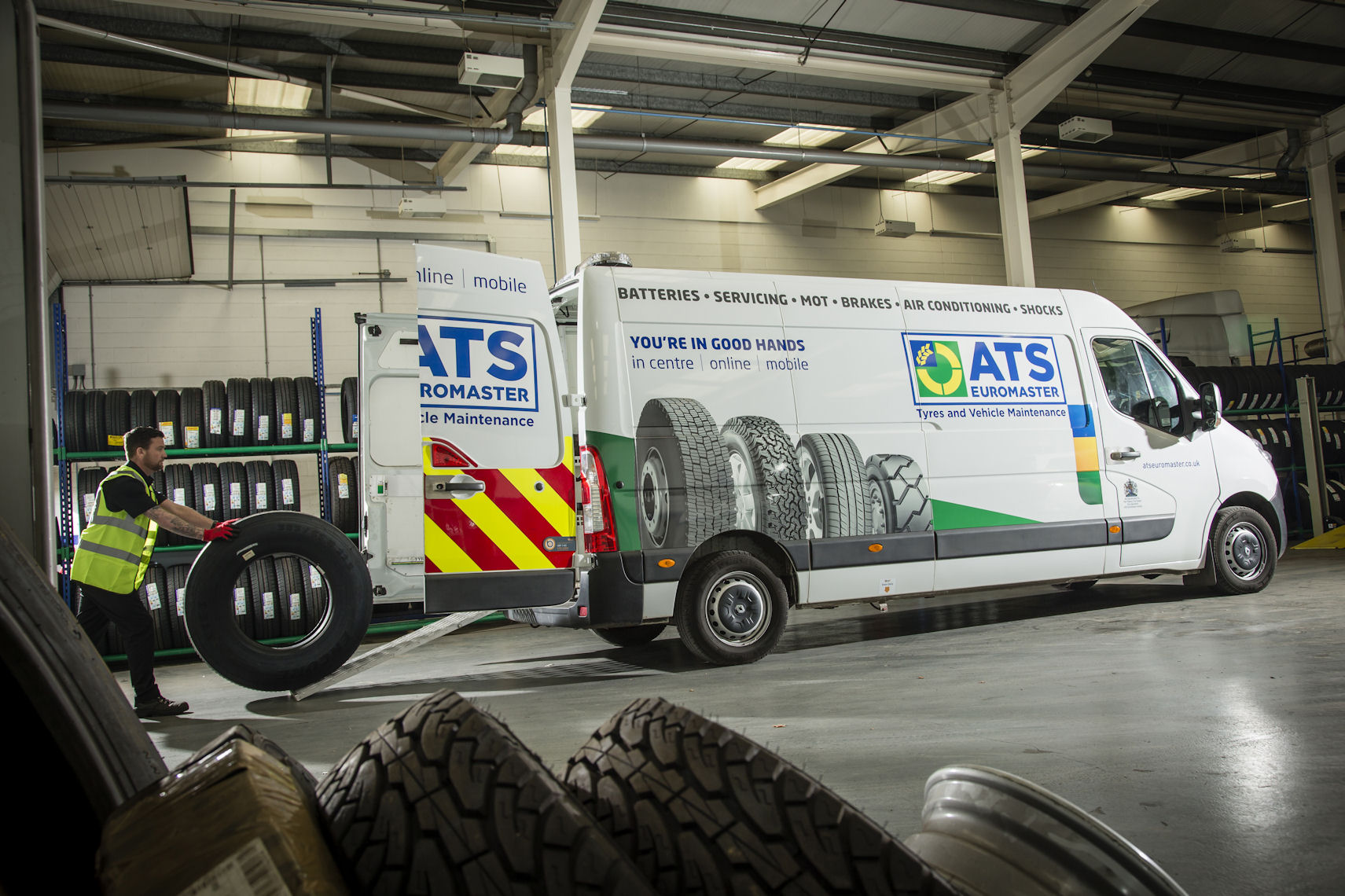 A joint consultation by Michelin and ATS Euromaster has helped Widnes-based chemical haulier Gussion Transport cut its tyre bill by around 30 per cent. This reduction is said to have been facilitated by the adoption of a fleet-wide tyre management programme and the conversion to a Michelin new and Remix fitment policy.
Michelin carried out a fleet audit in the third quarter of 2015 and found that 79 per cent of Gussion Transport's tyres were running underinflated, exposing the haulier to the potential of higher fuel bills. To tackle the problem, Gussion Transport implemented the proactive ATS Euromaster MasterCARE tyre management package. Following a period of tyre performance assessment, Gussion Transport also switched from a budget tyre policy to fitting Michelin X MultiWay 3D regional tyres.
Gussion Transport's 90-strong fleet now receives monthly tyre inspections from ATS Euromaster to ensure correct inflation pressure for the tyres on every vehicle. As for the change to a Michelin fitment policy, this is said to have led to "a considerable drop in the price per kilometre" the company pays for its tyres. According to ATS Euromaster, estimates suggest the company's tyre spend is some 30 per cent lower.
"By having experts handle our tyre management, we can focus on growing the business," says John Chadwick, transport manager at Gussion Transport. "ATS Euromaster's regular inspections catch any problems before they become significant, reducing our downtime. Our drivers have also responded well to having premium tyres on the fleet's vehicles, and appreciate the peace of mind they get from running on Michelin."
MasterCARE from ATS Euromaster focuses on scheduled, electronically managed tyre inspections aimed at minimising the risk of tyre failures and prolonging tyre life. It is available in a variety of service options, including checks of tread depths and valve caps by expert technicians, along with general visual damage checks.