Mahle Aftermarket expands thermostat and filtration ranges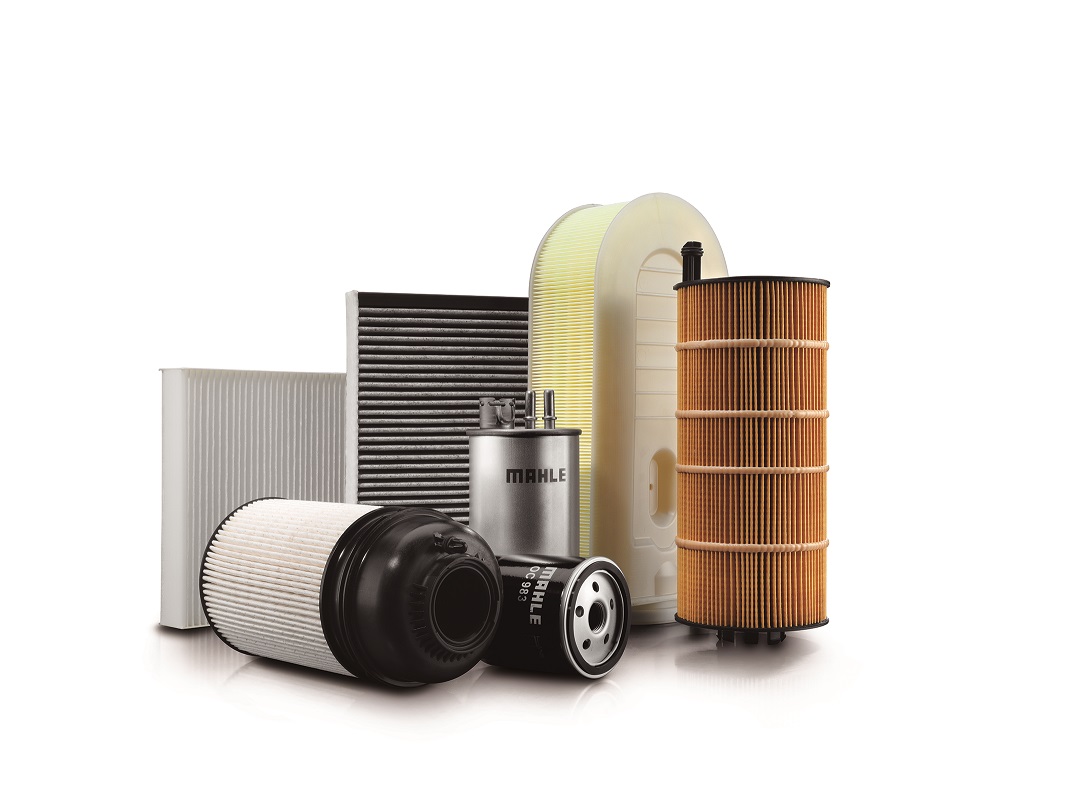 Original equipment (OE) manufacturer and systems supplier, Mahle has introduced more passenger car, light commercial vehicle and heavy duty thermostat and filtration components. Mahle is an OE supplier on two of these new references, one for spin on oil filter, OC1255 and one for oil filter element, OX823/6D.
The thermostat additions include TX-83-76D, which caters for five Mitsubishi references from the high performance 3000GT to the popular Shogun, as well as the Canter truck. Thermostat TI-133-88D fits the Chrysler Voyager IV 2.5/2.8 CRD.
Mahle's new panel air filter references include the LX2967, which fits both the diesel and petrol versions of the Audi A1 2.0 and the Seat Ibiza 2.0 diesel; the LX3542 fits a range of Dacias and Renaults, including the Duster, Capur and Clio IV; the LX3987 for PSA vehicles and the latest generation of the 1.6 HDI engine, including the Citroën Berlingo, C3, C4, DS3, DS4, DS5, Peugeot 208, 308, 2008, 5008 and Partner.
Other additions include the LX4053 for petrol Hyundai references, such as i10 1.0 and i10 1.2. LX4060 fits BMW 2 Series, X1 and Mini 1.5 and 2 litres. Finally, LX4142 is for Mazda 2, 3 and CX3 1.5 and LX4143 for the 3, 6 and CX5 2.0.
Mahle has also added two spin on oil filters to its range, the OC1243 will fit the diesel Isuzu D-MAX 2.5 DDI and the OC1255 is first fit as original equipment to a range of Hyundai and Kia applications.
In Mahle's oil filter element portfolio, the OX387D1 element is for a range of BMW models, including the BMW 1 Series, 2 Series and 3 Series 2.0 litre petrol. The OX823/6D is specifically for the Mercedes E Class 2.0 diesel engine from February to present and finally, the OX1076D fits the Audi A6, Audi A7 and Audi Q7 3.0 litre diesel engines.