Machine Mart introduces Clarke micro multi-function jump start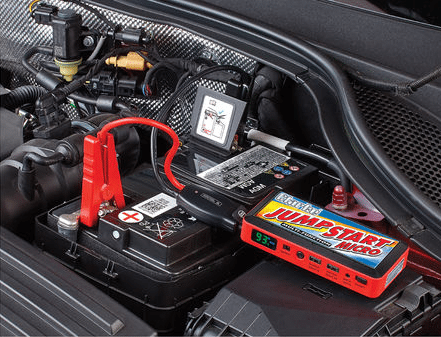 Machine Mart has introduced the CLIPPJS, a small, lightweight lithium-ion power pack, which acts as a multi-function jump start, charger and torch.
The CLIPPJS can be used as: a jump start suitable for a car with a flat battery with a starting current of 200A and a peak current of 400A; a lithium-ion power pack with two USB 5V ports and 12V/16V/19V outlets; and a 1W LED torch. Also included are a range of connectors including vehicle aux, mains charger and a four-in-one device adaptor for phones, tablets, and other devices.
This device requires a recharge approximately each half-year if not used and is small enough to fit into a vehicle glove box. Machine Mart calls it "the ideal compact emergency power source."