Cambrian Tyres importing Anlas Tyres for bikes, scooters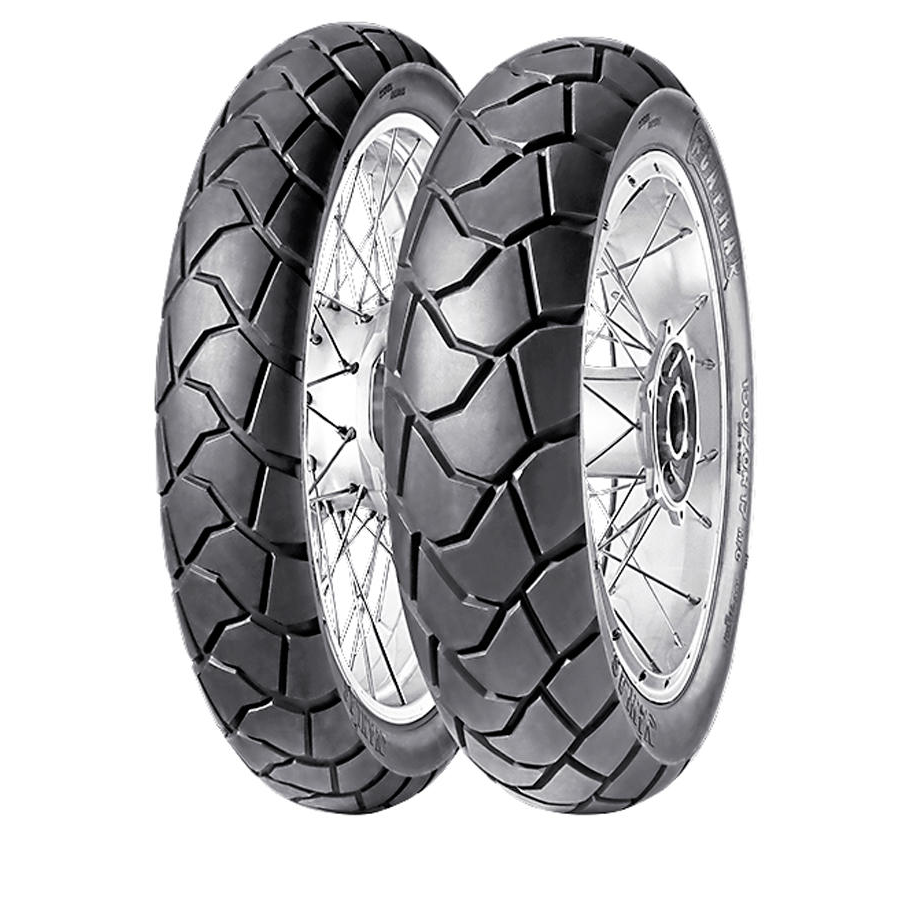 Starting in November 2016, Cambrian Tyres have begun distribution in the UK of Turkish two-wheel specialist tyre brand, Anlas. Already familiar to many in Europe with a history stretching back 40 years, Anlas manufactures a wide range of tyres from its factory in Duzce, between Istanbul and Ankara. The current Anlas range includes tyre applications for commuters and urban motorcycles; lightweight bikes; classic machines; large adventure motorcycles; and scooters and mopeds. Cambrian says the Anlas range offers riders excellent quality and value for money from a well-established European brand.
Key current tyres include the Capra R and Capra X adventure tyres, which come in sizes to fit many of the major big ADV bikes. The former is a more road-biased tyre, while the latter an aggressive 50/50 knobbly tyre which can tackle even the most extreme of terrain types. Another product Cambrian predicts will be of particular interest is the Winter Grip 2 scooter tyre. The tyre has an M+S rating, offering performance in all weather conditions, particularly relevant in countries where only approved winter tyres can be used during colder months. More product launches are imminent, Cambrian adds.
Having received its first shipment of stock, trade account holders will be able to check stock and prices via Cambrian's Virtual Warehouse facility. A new UK-focused website has been implemented with complementary social media channels.
Anlas's factory covers more than 100,000sqm, including high-tech laboratories for chemical and physical testing of materials and compounds, a tyre test centre for development testing and quality control, and space for future expansion and development. Cambrian adds that the manufacturer has produced tyres for another highly regarded brand, so although UK riders may not recognise the name, it's possible that they have used an Anlas manufactured tyre already.