Supertracker aligner installed in motorsport-focused depot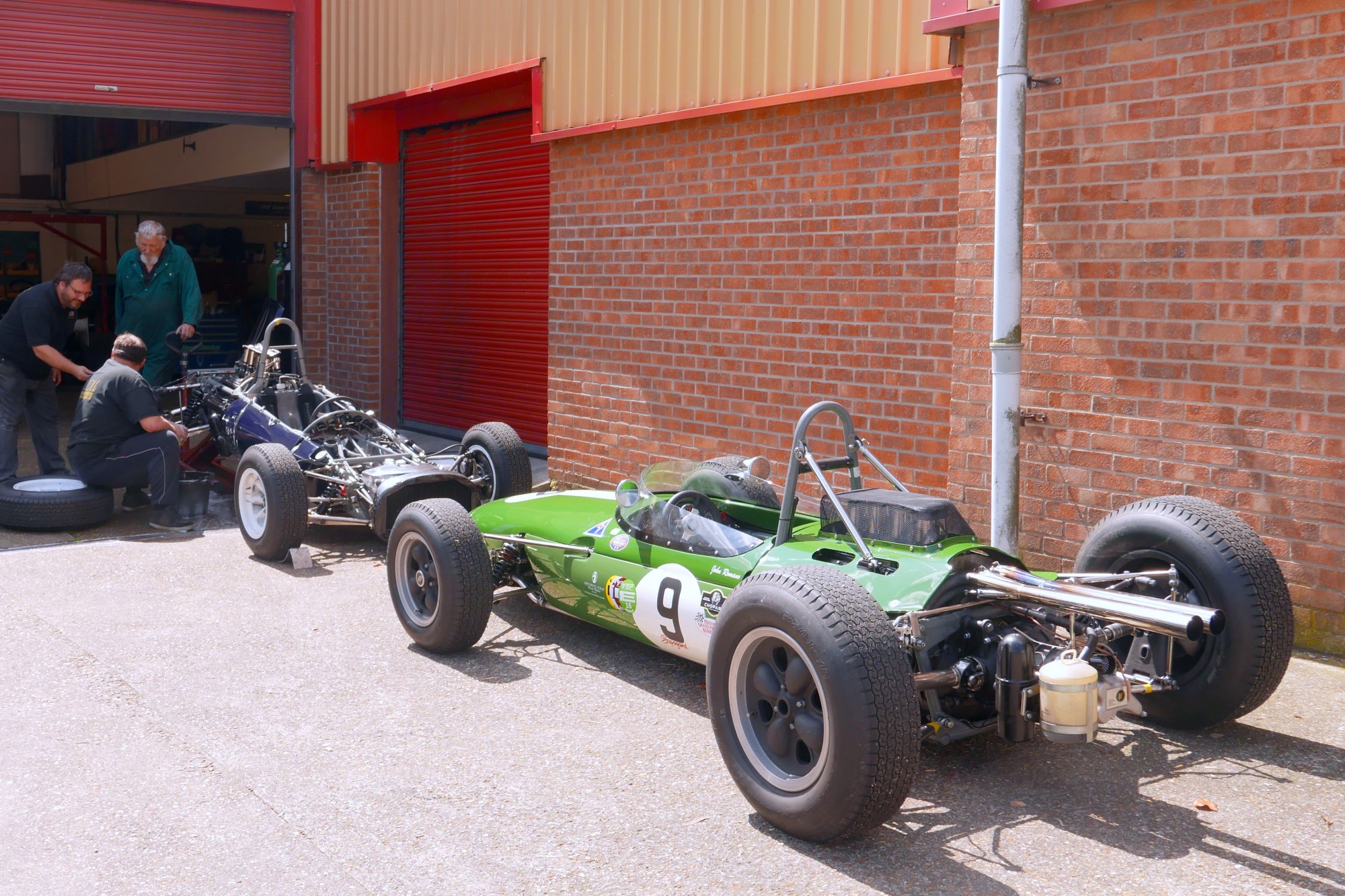 Hoole Racing and Restoration has taken delivery of one of Supertracker's popular laser wheel aligners, becoming the first motor racing company to use Supertracker equipment at their busy workshop.
Based in Kimbolton, Cambridgeshire, Hoole Racing specialise in racing and restoring vintage and classic Formula One racing cars. They said they were previously "struggling" with old fashioned and ineffective gauges. Now working with Supertracker's latest aligner, Hoole race mechanic Nick Tyler states: "To be honest I do not know how we coped with much older equipment but now all of us (the racing mechanic team) would not be without our new Supertracker aligner.
"We have a busy and fast moving workshop and working with the aligner is an absolute dream and what really impresses us is the sheer simplicity of operation along with the high standard of fixed calibration that can be achieved. Also the aligner is very sturdy and will not go out of calibration if accidentally knocked so it has immediately become an extremely important piece of equipment at Hoole Racing."
Hoole Racing was established in 1982 when Sid Hoole purchased several historic Cooper Monaco sports cars along with single seater models that he used to race throughout the 1970s. In 1988 Hoole sold his fish and chip business to concentrate on Hoole Racing full time, a move that took him "from frying to flying," the company quips.