Tom Lovesy appointed general manager at Supertracker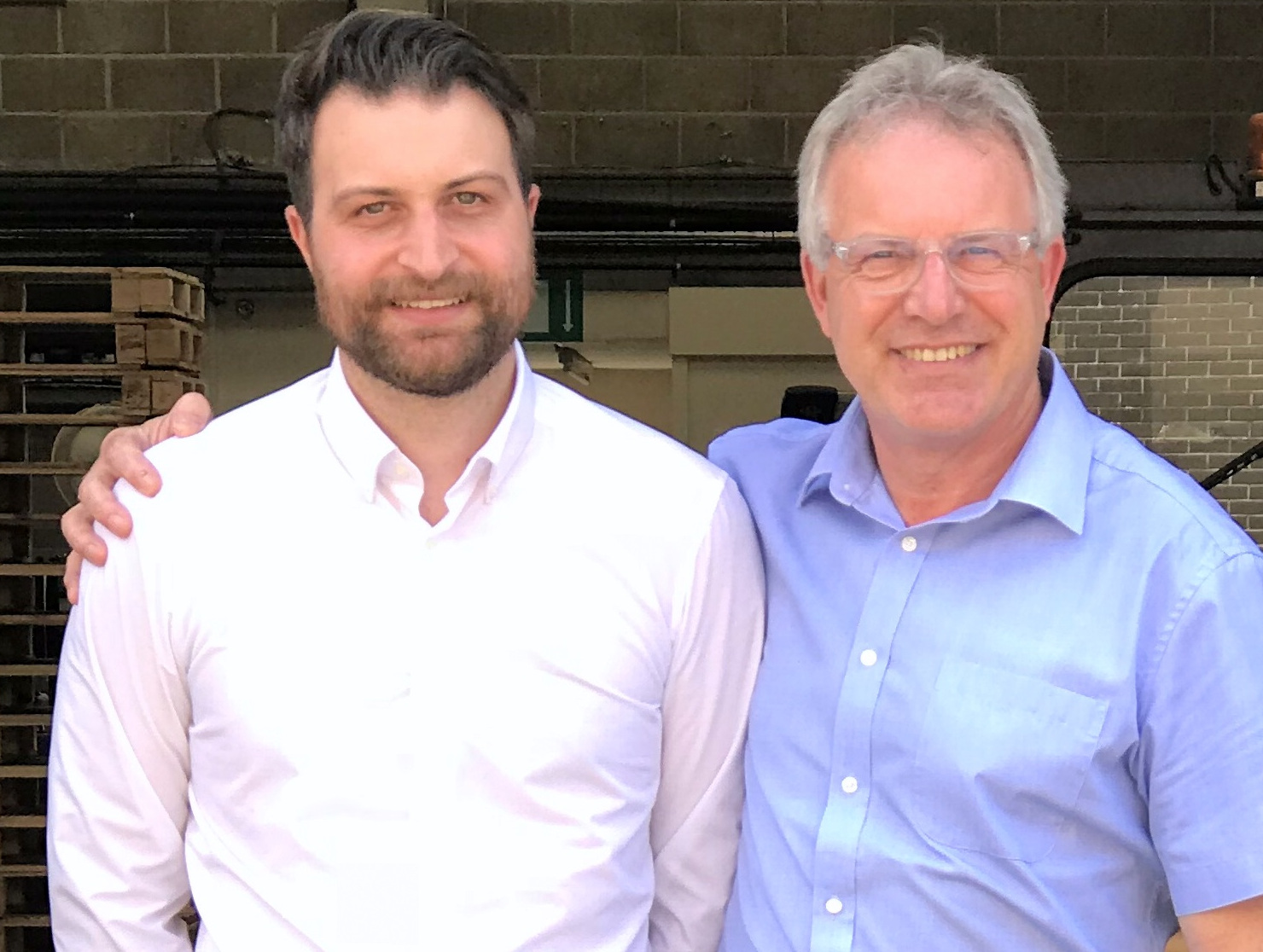 Supertracker has appointed Tom Lovesy as its general manager. The son of managing director, Trevor Lovesy, and grandson of original founder Keith Lovesy, Tom's appointment shows the continuity of the wheel alignment specialist's ownership. The company is preparing to enter its third generation of family management as one of the leading wheel alignment specialists in the UK market.
Tom Lovesy states: "It was always intended that I would eventually take over at Supertracker and the process started towards the end of last year when I began to take more of a controlling interest in our everyday business activities.
Tom Lovesy has been the General Manager of Supertracker's associated company – Guaranteed Tool Company (GTC) for the past four year, and he will now oversee both businesses.
Trevor Lovesy added: "The plan has always been for me to gradually ease out of the business, giving Tom the opportunity to establish his own fresh ideas and personal impact on the future of Supertracker and I will gradually reduce my presence at the company and eventually retire. However I will always be in the background if Tom needs my opinion on something."