Brexit vote means uncertainty for motor trade – Scotlands Ash Garage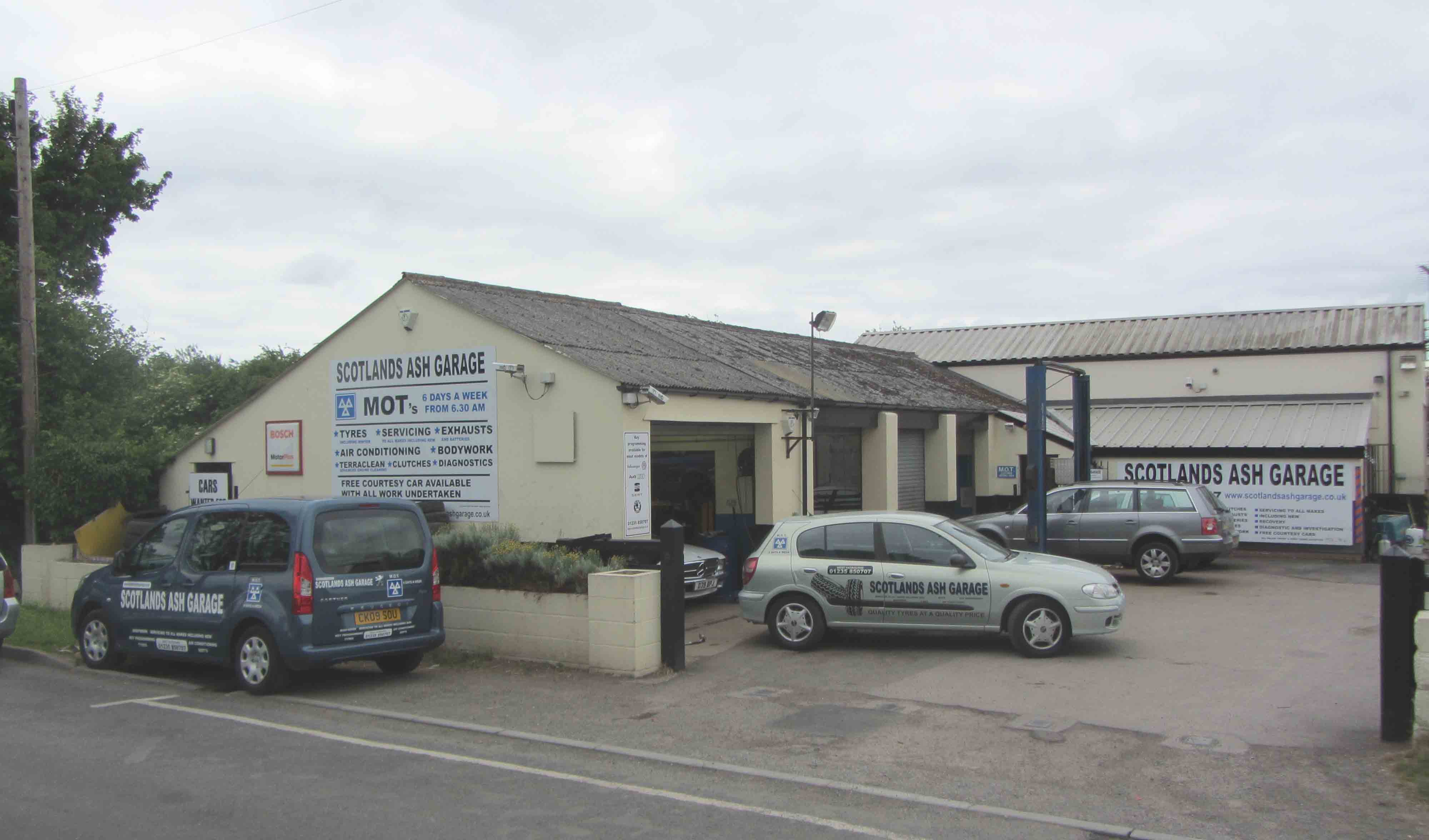 With the nation voting to leave the European Union, the proprietor of Scotlands Ash Garage in Didcot, Peter Welch, is beginning to assess the implications this has for independent garages, stressing the importance of transferring EU legislation into UK law.
Although the process is in the very early stages and the motor industry cannot be sure about the effect this will have on the trade, Welch believes that current legislation promotes choice for motorists in regards to servicing and repair. Under European legislation, consumers have the right to use any garage for non-warranty work during the statutory warranty period.
This legislation protects a motorist's right to choose a garage over its dealership network to service or repair their vehicle, and despite no immediate changes taking place for at least two years until Article 50 of the Treaty on the European Union is triggered, initiating the formal process of leaving the EU, it is unclear whether the result of the referendum will be to the benefit of the independent automotive trade.
The UK automotive aftermarket currently employs more than 345,000 people and there is also an uncertainty surrounding the UK's employment law as legislation originating in the EU has been the main source of employee protection legislation over the last 15 to 20 years.
Scotlands Ash Garage proprietor, Peter Welch, said: "Although the future is unclear, all EU legislation will be reviewed by the UK government and with urgent issues taking priority, any legislation affecting the motor trade may not be reviewed for up to ten years."
Scotlands Ash offers a wide range of services, including: MOTs, car services, van services, general repairs on all makes and models and also tyre fitting. And with a large fleet of complimentary courtesy cars, the garage avoids any inconvenience to the customer, always offering a fully reliable service.