ATS Euromaster given RoSPA Gold accreditation for 3rd consecutive year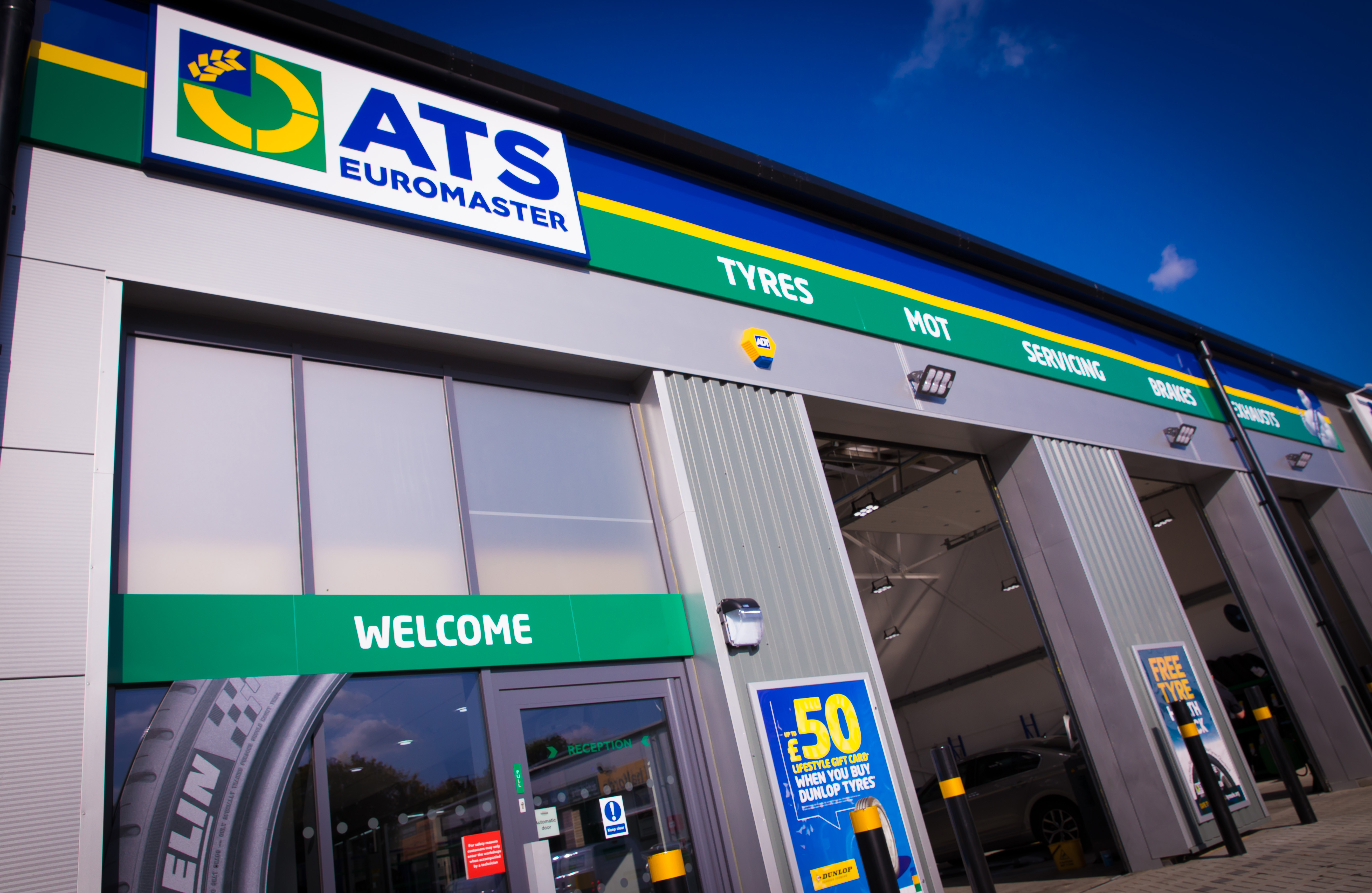 ATS Euromaster has been awarded gold accreditation from the Royal Society for the Prevention of Accidents (RoSPA) for the third successive year. The award recognises ongoing outstanding performance in delivering a safer work environment. The network is the only national tyre specialist to be recognised at the highest level.
ATS-E has built on its safety standards during the last year with a further 60 per cent reduction in incidents reportable to the HSE under the Reporting of Injuries, Diseases and Dangerous Occurrence Regulations (RIDDOR).
Stan Rudowski, group head of health, safety and technical services at ATS-E, states: "This is the third year running that ATS Euromaster has been recognised by RoSPA, and it's because we never rest on our laurels. We believe in setting an ever-improving standard for our sector at every level of our business, from our expert technicians in our national network of service centres, to the directors who are ultimately responsible for the safety of all our 2,600 staff."
ATS-E has also implemented a company-wide programme to ensure every manager, from service centre to head office, will train for a qualification from the Institution of Occupational Safety and Health (IOSH). The leadership team at its head office in Aston have already completed the IOSH Safety for Senior Executives course, and training for area and centre managers is now being rolled out on a nationwide basis.
ATS Euromaster group managing director Jerome Monsaingeon adds: "We settle for nothing less than the highest standards of safety. We don't do it to win awards – we do it so it's easy for customers to do business with a tyre specialist that works in the safest way possible – but we are delighted that our commitment continues to be recognised by the authority in safe working practices."
The RoSPA Safety Awards recognise health and safety excellence, and are only awarded to businesses which demonstrate a commitment to implementing a range of health and safety practices. Established in 1956, the Awards set the standard for excellence in safe business practices.