ATS Euromaster wins fourth Rospa Gold Award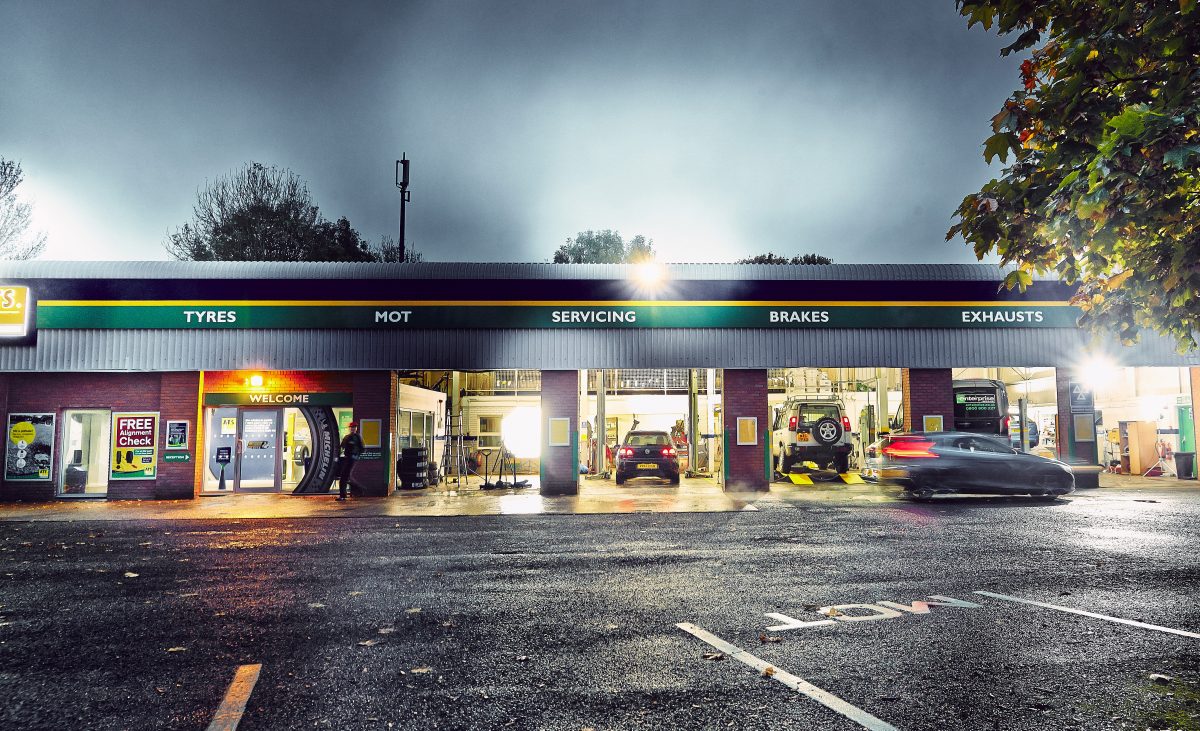 ATS Euromaster has received the Gold Award from the Royal Society for the Prevention of Accidents (RoSPA) for the fourth year running. The award follows ATS Euromaster's introduction of additional programmes to consolidate its industry health and safety record.
As the first national tyre and vehicle maintenance provider to hold the RoSPA Gold Award, the repeat receipt of the accolade means ATS Euromaster's commitment to safer working environments is impressive.
Additions to the rules include new guidance on safe driving for mobile technicians, designed to help those driving the company's fleet of 710 mobile service vans continue to work as safely as technicians working in centres. There has also been a renewed focus on wheel security to protect all customers.
Paul Millward, Health, Safety and Environment Manager, ATS Euromaster, says: "When it comes to health and safety, there's no room for complacency. This is why we continue to invest in new training and programmes designed to ensure all our staff and customers benefit from safe working practices, whether it's in a service centre or by the side of the road.
"We don't do it for awards, we do it because it's absolutely the right thing to do. However, we're delighted that for the fourth year running, our commitment has been recognised by leaders in occupational health and safety."