ATS Euromaster launches national H&S training programme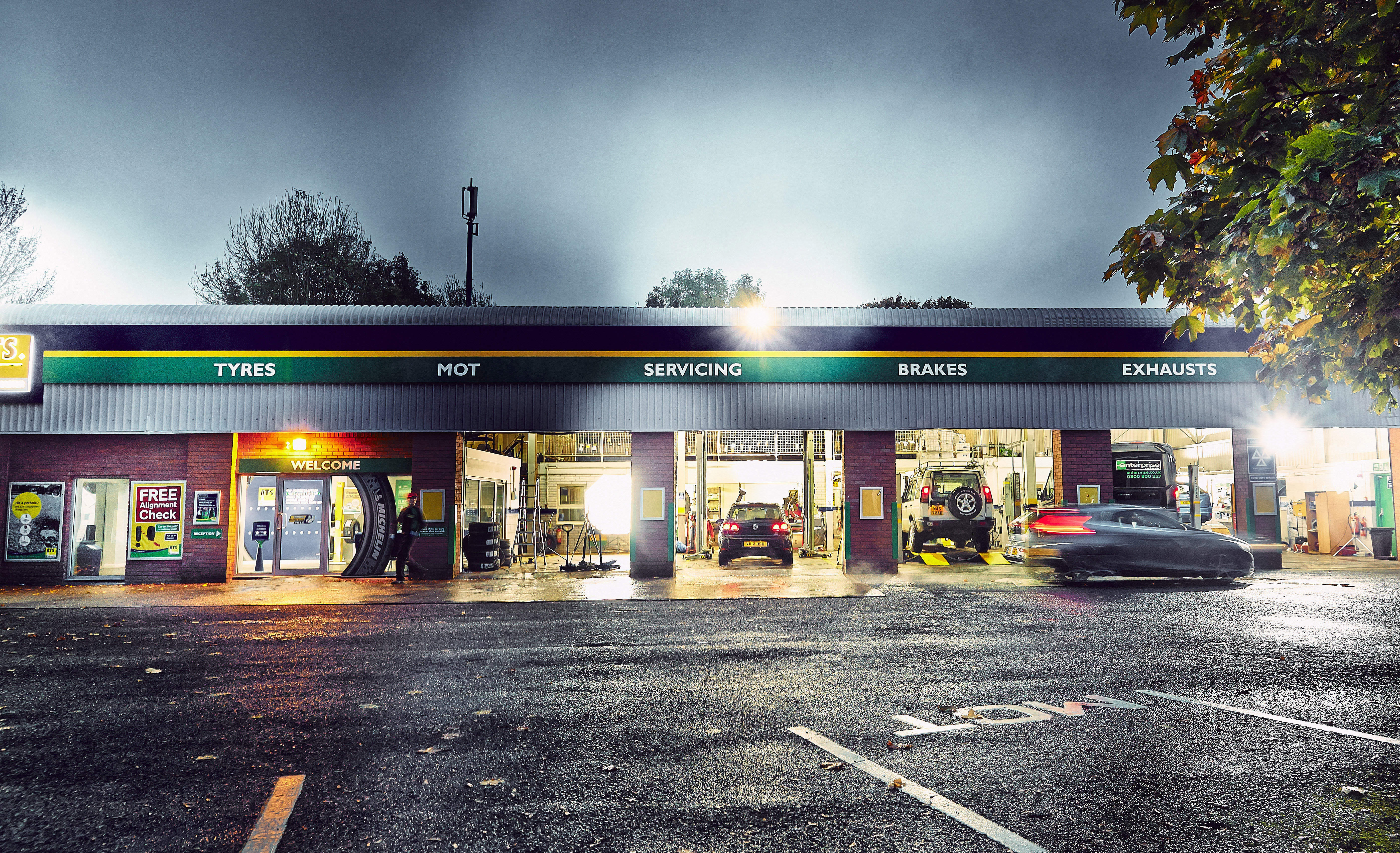 ATS Euromaster is to further increase its commitment to protecting customers, by embarking on a massive training programme that will see every single manager earn an accredited health and safety qualification from the Institution of Occupational Safety and Health (IOSH).
ATS Euromaster has been licensed to deliver the qualification in-house thanks to accreditation and recognition by IOSH of the outstanding commitment to safety within the business, which already boasts an abundance of awards and accreditations for health and safety including membership of Safecontractor and the Contractors Health and Safety Scheme (CHAS). It was also presented with a second consecutive Royal Society for the Prevention of Accidents (RoSPA) Gold Award in May 2015.
Stan Rudowski, group head of health, safety and technical services at ATS Euromaster and chartered member of IOSH, says: "ATS Euromaster has consistently set the standard to ensure we are the safest business of our type. Our new IOSH licence represents the beginning of a new phase in our ongoing commitment to place health and safety at the heart of our service to customers, all in-house. The motor industry is one of the five most dangerous industry sectors in which to work and with this step, we will ensure our staff continue to maintain the highest standard of expertise."
The programme will be written and presented by ATS Euromaster but the syllabus and course are set, monitored and licenced by IOSH. The leadership team, consisting of the board of directors and the department heads, have received their certifications and now all managers within the company will be trained and assessed over the next three years.
"All ATS Euromaster management working across the network will take the course and sit a final exam before they receive their qualification," explains Rudowski. "Now that the most senior management have completed the course, we will be filtering down the training throughout the rest of the management structure so that everyone doing business with ATS Euromaster can be sure they are being serviced by true experts in health and safety."
ATS Euromaster group managing director Peter Allen says: "We have a commitment to outstanding customer care and by implementing this course we are ensuring we have the required expertise to live up to this obligation. This is directly in-line with our company culture and our on-going responsibility to raising health and safety standards within the workplace."
In addition to its multiple health and safety accreditations, the national tyre and vehicle maintenance provider has a number of internal schemes to promote safe working, such as its 'Safe by Choice' programme, which encourages staff to make safety their personal choice.