Parts Alliance CEO shortlisted for entrepreneur award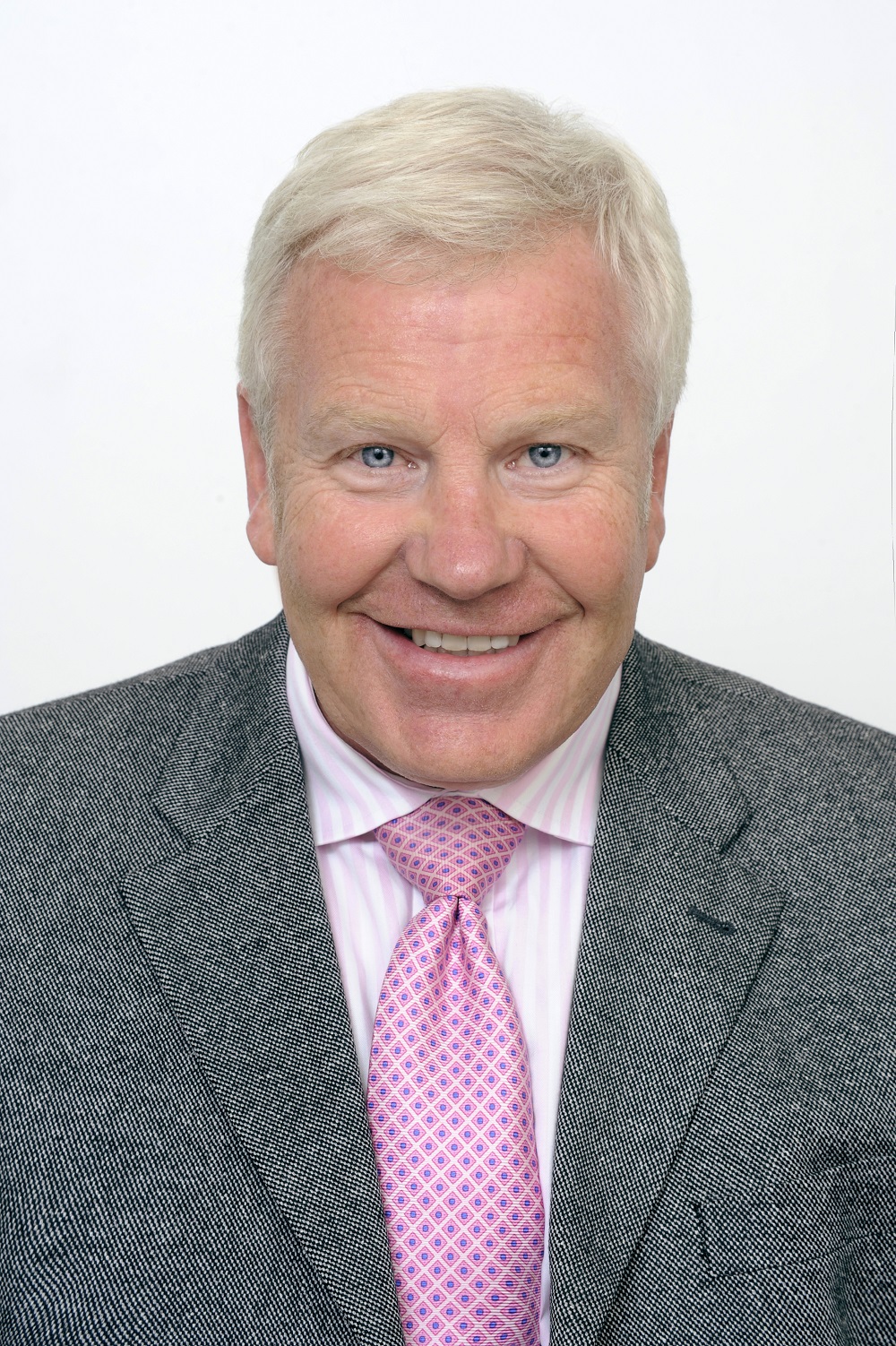 Peter Sephton, chief executive of The Parts Alliance, has been shortlisted as a finalist in the prestigious EY Entrepreneur of the Year Awards.
He is one of 34 leaders from businesses across the Midlands who will compete in the regional final on Tuesday, 14 June, at Birmingham Council House.
Winners from that round will join winners from Scotland, the North of England and London & the South to contest the overall UK title in London in October.
Sephton joined The Parts Alliance in 2013 and under his leadership over the past three years the business has grown by 300 per cent to become a UK market leader in the supply of car parts for all makes of cars.