Conference to address increase in car crime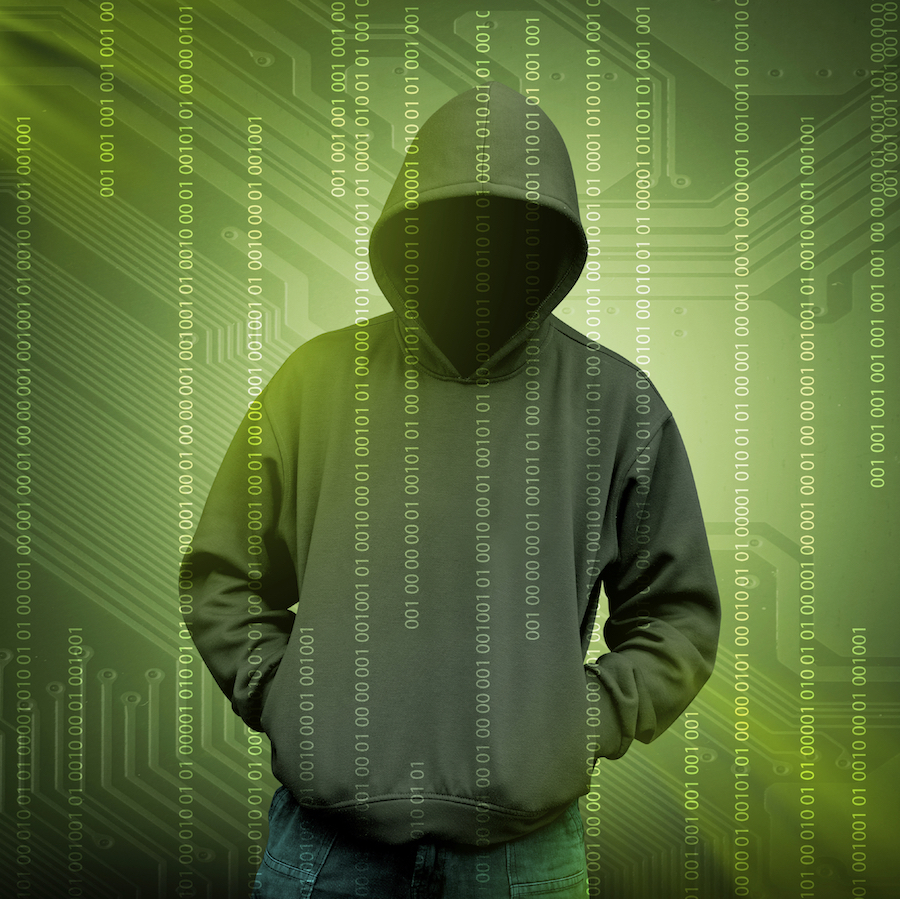 The International Association of Auto Theft Investigators (IAATI) UK conference, on 8-9 June 2016 at Holywell Park in Loughborough, will focus on reversing the worrying recent increase in car crime and mitigating the loss of specialist police Stolen Vehicle Units (SVUs).
Justin Powell, IAATI UK president, said: "Vehicle thefts are already increasing and the inevitable result of cutting more SVUs will be a widening of the gaps in police knowledge and skills. In short, the wheels will come off.
"Whether we are talking about the targeting of modern classics, such as Ford Escorts and Land Rover Defenders, or tech-savvy criminals using electronic compromise to steal cars worth hundreds of thousands of pounds each, it usually involves organised criminal gangs.
"Vehicle crime, as well as being a problem in itself, is also a key enabler of other serious crimes, including terrorism. It is therefore imperative to keep up the pressure on these networks. IAATI promotes joined up thinking, a partnership approach, between law enforcement and the private sector, which is essential in tackling all areas of vehicle crime across the globe."
Sponsored by, among others, Trade Vehicle Locks, Vehicle Provenance, Chronos Technology, Vodafone Automotive and Datatag, the 2016 IAATI National Vehicle Crime Conference will feature speakers from City of London Police, Jaguar Land Rover, Leicestershire Police, National Crime Agency, Port of Tilbury Police, Thatcham and West Midlands Police.
Subjects include: the evolution of vehicle crime, the current face of vehicle crime, keyless thefts, smuggling arms and drugs, cash for crash, GPS jammers and stealing cars for export.
For further information, or to book one of the last remaining places, please visit www.iaati.org.uk/conference-2016 or call 0845 3888 810.