Tracker reveals top ten regions for vehicle thefts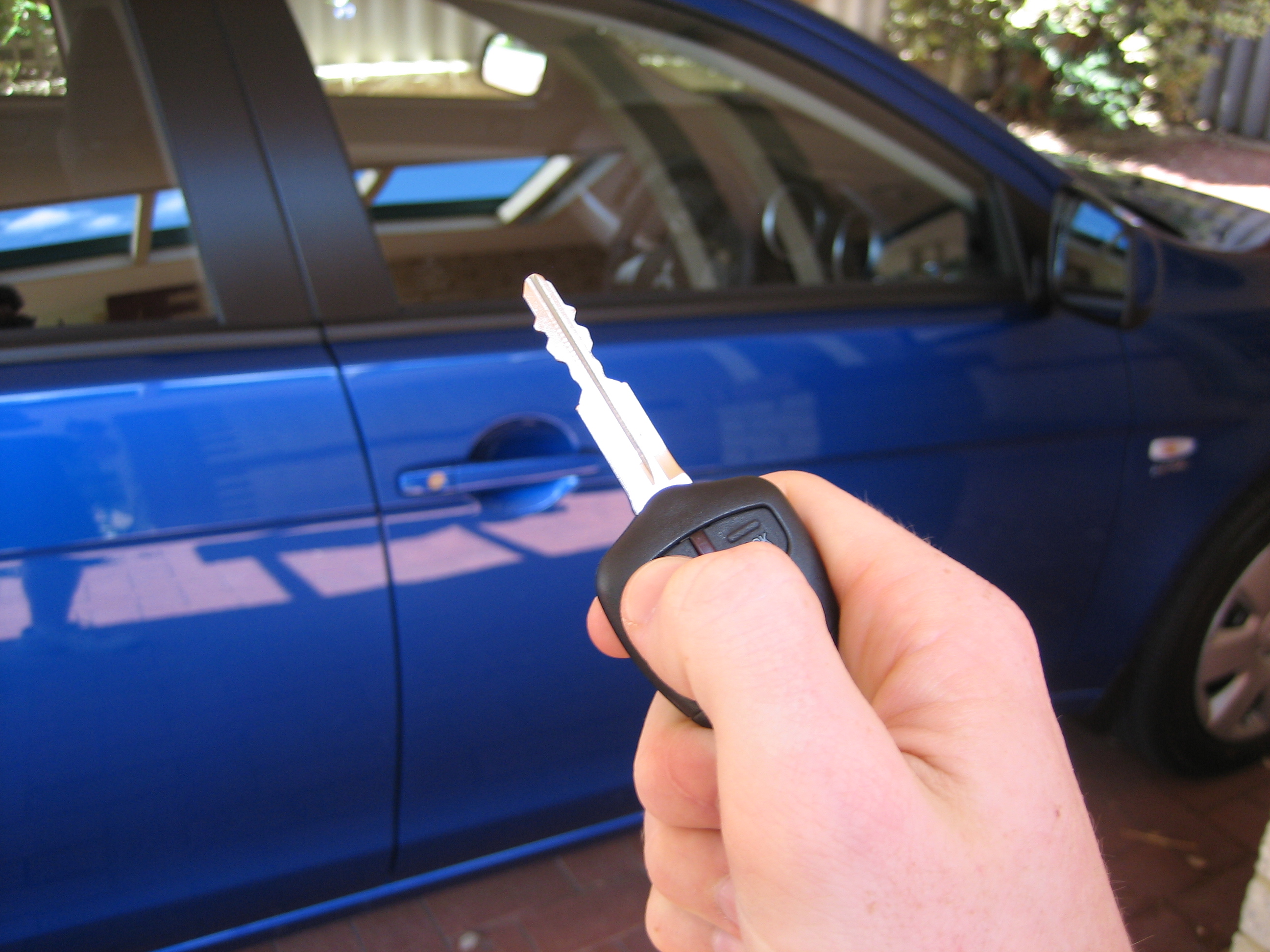 The latest stolen vehicle recovery (SVR) figures for 2015 from Tracker (part of the Tantalum Corporation), reveal that London continues to top the list of regions where cars were most stolen and recovered. Year-on-year Tracker saw a 12 per cent increase in the number of stolen vehicles recovered across the UK in 2015, equating to nearly £12.5 million worth of vehicles being returned to their owners.
Londoners love Land Rover. Three Range Rover models dominated SVR figures within London – the Sport, Vogue and Autobiography – but they also appear in TRACKER's 'UK top 10 most stolen and recovered' table demonstrating the popularity of the brand with thieves across the UK. The highly desirable Range Rover Sport was the UK's most stolen and recovered vehicle in 2015.
Greater Manchester held the second highest number of stolen and recovered cars in 2015 after the capital, knocking Essex off the number 2 spot that it held in 2014. Models from the Mercedes-Benz range of vehicles were the most commonly stolen and recovered in Greater Manchester. The Mercedes Benz C220 and the Mercedes Benz C63 both feature in the UK's top 10 most stolen and recovered' table. The Mercedes Benz C63 climbs six places to number four, having entered the top 10 last year.
West Midlands retains 3rd position for the second year in a row, where BMWs were the most stolen and recovered. The BMW X5 had held the number one most stolen and recovered spot across the UK for the last 6 years, until the Range Rover Sport knocked it off poll position. The BMW 3 and 5 series make a re-appearance in the league table after a number of years' absence, last listed in 2013 and 2009 respectively.
West Yorkshire and Merseyside represent the north of England; Merseyside reappears in the league table for the first time in a couple of years where Audi was most recorded as stolen and recovered; The Audi Q7 also makes its first appearance in the nationwide league table, coming in 10th. In joint tenth place for regional hot spots were Lancashire and Leicestershire; Leicestershire replaces Lanarkshire which disappears from the top ten list in 2015.
Comments Andy Barrs, Head of Police Liaison at Tracker. "Our analysis highlights some interesting consumer manufacturer preferences by region, as well as an overall shift in the most desirable makes and models that thieves are stealing to order, with 4x4s dominating our top ten."
"However, whilst it's common for car thieves to target premium marques, we should not underestimate the massive appetite for Ford, Vauxhall, and VW models which are stolen in even greater numbers, but which most owners do not protect by fit tracking devices." Concludes Andy Barrs; "A Home Office Report published in January this year suggests that fitting a tracking device could be the best solution against criminals succeeding in selling on stolen vehicles."
By using its unique VHF technology, Tracker stolen vehicle recovery (SVR) units can overcome potential theft recovery hurdles such as concealment in underground garages or shipping containers. Crucially, the use of GPS/GSM technology also means it can beat signal jamming, a common tactic employed by professional criminals.