Vehicle crime is rife: more stolen cars and more online scams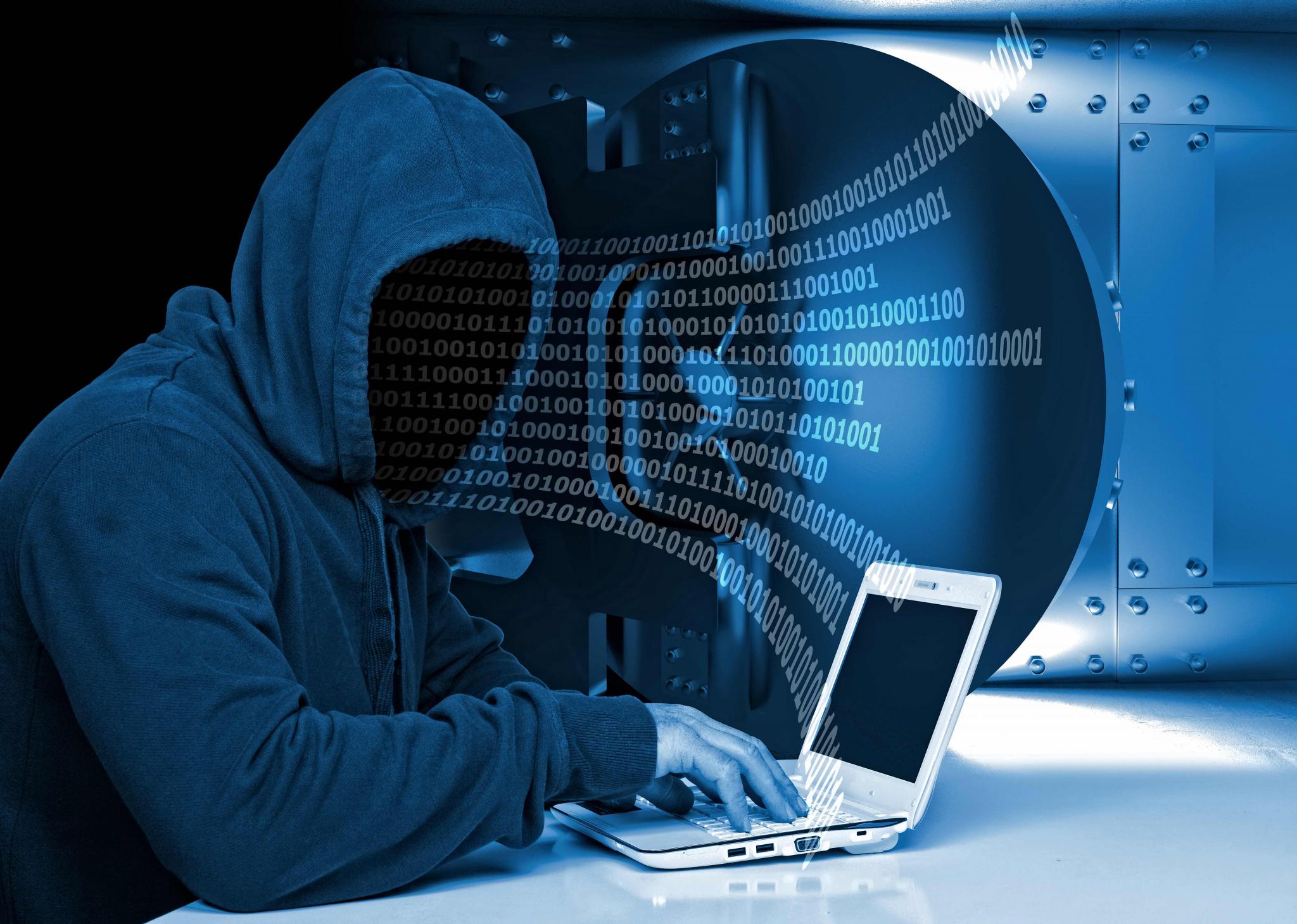 New mycarcheck survey shows half of all used buyers encounter phishing
With recent Home Office figures revealing a near 50 per cent increase in vehicle thefts over the last five years (up from 75,308 in 2013-14 to 111,999 in 2017-18), a new mycarcheck survey highlights the shocking extent of online phishing scams.
The hoax works like this:
The tempter – a car will be advertised at a very attractive price, 'a steal' you could say;
The approach – the contact number will go straight to voicemail prompting you to "email the seller";
The build-up – you'll be told the car is abroad but will be "shipped to you" as soon as payment hits an escrow holding account.
Last week (w/c 28 January 2019), with a prize draw to win an Amazon Fire TV stick, mycarcheck asked 800 customers about their last used car search. 48.7 per cent said they saw vehicles being offered for substantially less than other similar models. 13.2 per cent got a voicemail to "email the seller" and 6.4 per cent were offered a vehicle to be shipped from abroad.
Mark Bailey, head of CDL Vehicle Information Systems, which owns mycarcheck.com, said: "We warned last summer that the volume of online scams was off the chart and since then the problem has only got worse. Sophisticated con artists are creating fake adverts on an industrial scale and lots of people are getting ripped off.
"It is frightening that so many participants in our survey got to stage three as they were really on the hook. Our advice is: If you encounter any of the above, and certainly all three in order, walk away. The car probably doesn't exist, you won't get your money back and the police won't be able to investigate as you "willingly" transferred the funds.
"Given the number of stolen cars around, please be extra vigilant: Don't do deals in car parks, never buy a car with only one key, make sure the vehicle details match the logbook and always do a history check before buying. To help, as part of our new Be Car Confident campaign, we've reduced the price of our Comprehensive Check to just £9.99."
With information from the police, DVLA, insurers and finance houses, mycarcheck.com holds comprehensive data on every vehicle on UK roads – things that buyers should be aware of before making an offer.