There's a puncture waiting for you – Bridgestone launches DriveGuard ad campaign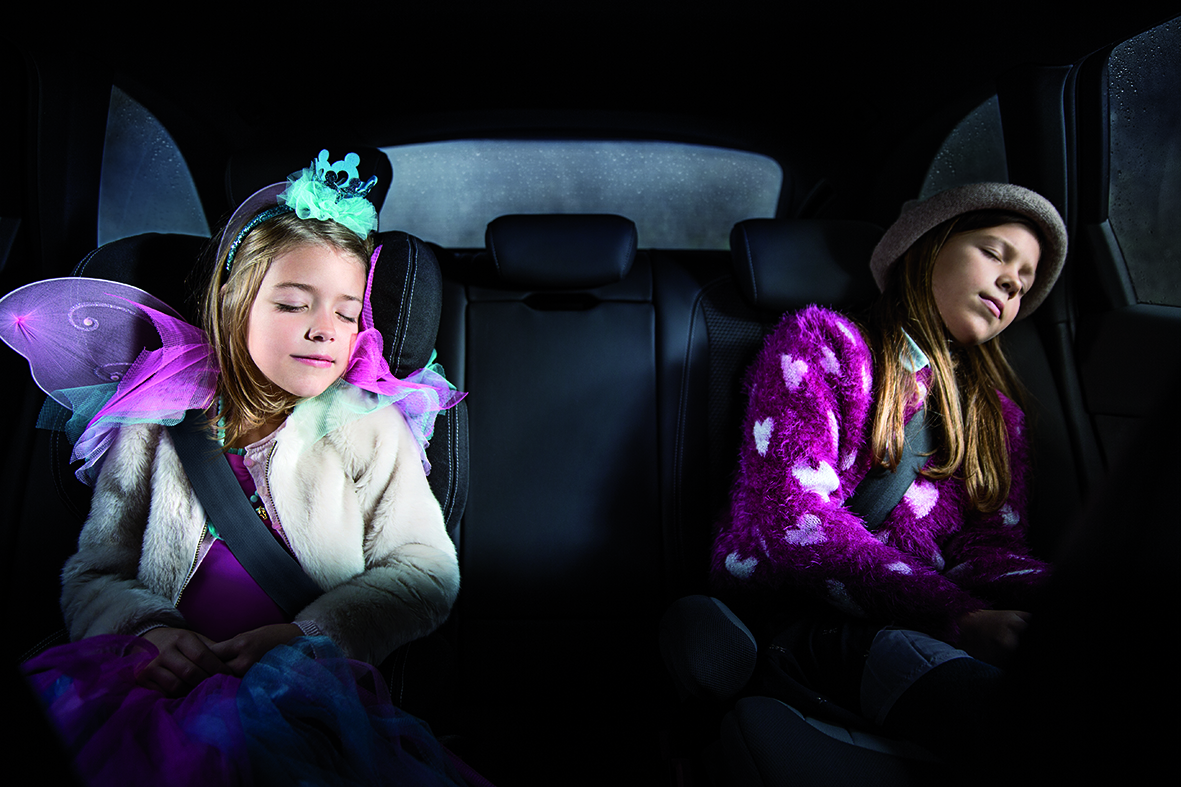 This month's launch of the DriveGuard, the first Bridgestone run-flat tyre for the European aftermarket, is being backed up by an advertising campaign that targets consumers in key markets. The DriveGuard 'extended mobility' campaign begins in April and will appear in television, print and digital advertising, supported by out-of-home, cinema and social initiatives. The campaign centres on the idea that somewhere out there "there's a puncture waiting with your name on it" – Bridgestone-commissioned research commissioned suggests that 60 per cent of motorists in Europe have experienced a tyre puncture in the last four years – and follows the experiences of a mother driving her young children home.
"Bridgestone DriveGuard is a unique new product in Europe and the advertising breaks new ground – targeting young families and appealing to modern family values of safety and peace of mind," says Thierry Jupsin, director brands marketing at Bridgestone Europe.
Bridgestone will air the campaign across Europe, with television spots in France, Germany, Italy, Spain and the UK, concentrated digital coverage, and print advertisements. Social media will engage consumers with a quiz contest linked to a DriveGuard mini site. A family-oriented cinema flight and shopping mall activations will boost awareness locally.
The campaign was created for Bridgestone by the J Walter Thompson International advertising agency, media planning and buying by UM Germany. "We have here a very involving story about how a puncture will happen to you at some point, so you better be ready," comments Derek Turner-Smith, CEO of J Walter Thompson International. "It puts the innovative new Bridgestone tyre right at the centre. I look forward to seeing it make an impact in the market."
Run-flat tyres only account for five per cent of the PCR market; DriveGuard enables Bridgestone to widen its run-flat horizon to a large section of the other 95 per cent – DriveGuard tyres can be fitted to virtually any vehicle equipped with TPMS, regardless of whether it left the factory on run-flat or standard tyres. DriveGuard's reinforced sidewalls and cooling fin technology provide performance comparable to that of other run-flat tyres, enabling motorists to continue for 50 miles at 50mph (80 kilometres at 80km/h) following a puncture.