Martins Industries adds two to sales team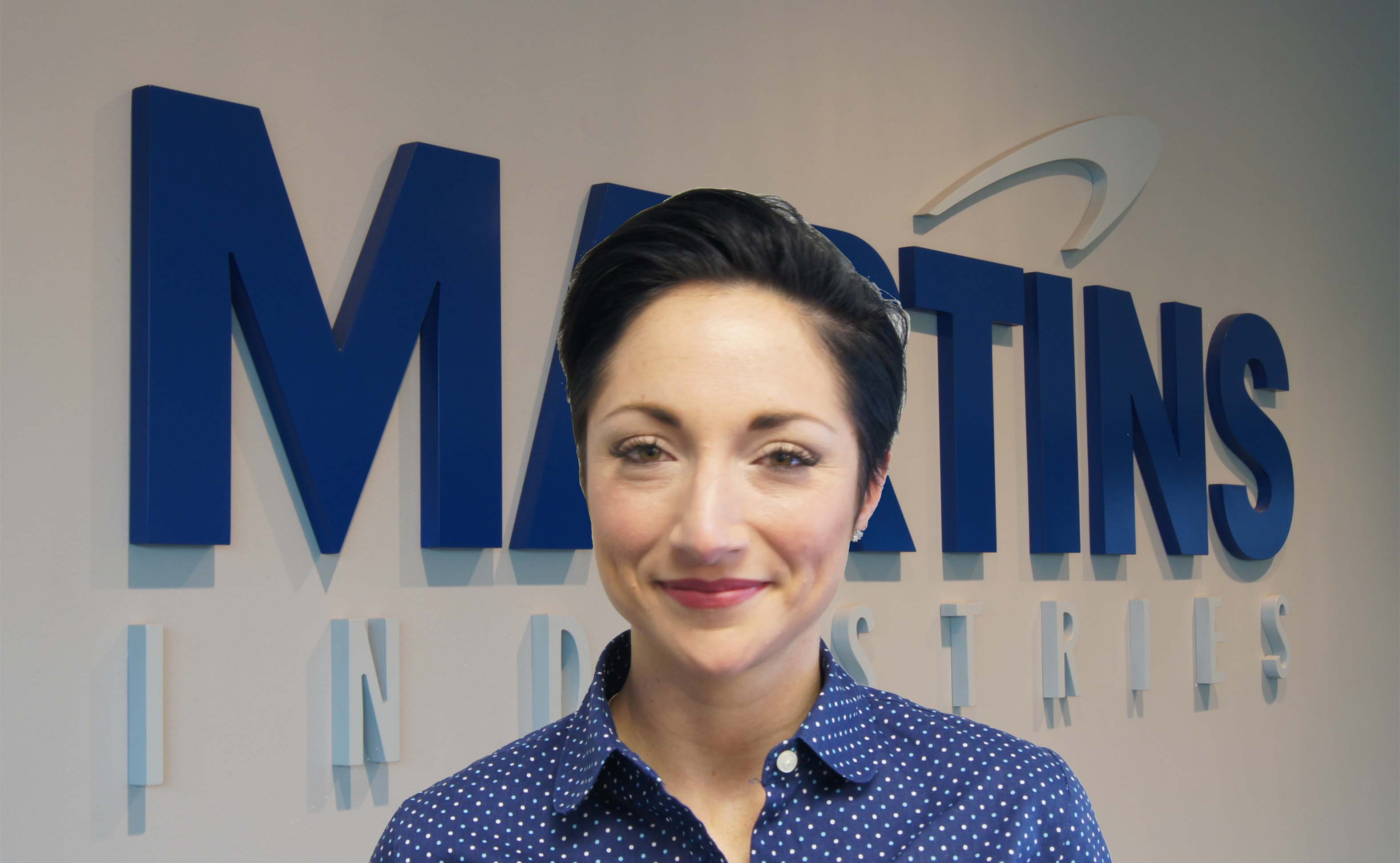 Martins Industries has appointed Jenny Lalumiere as a technical representative for Western USA and Cedric Gaudette as the sales manager for the Americas (North America & LAC).
Lalumiere has over 10 years of sales experience and spent most of those years managing a sales territory of more than $3.5 million a year in revenue. Cedric has over 15 years of experience in sales and management which will bring a better structure and support to our sales department.
Martins Industries designs and manufactures tyre and wheel storage, handling, inflation and display equipment, with distribution centres in USA, Canada, Australia and the UAE, along with manufacturing facilities in Canada and China.