Cimcorp opens US office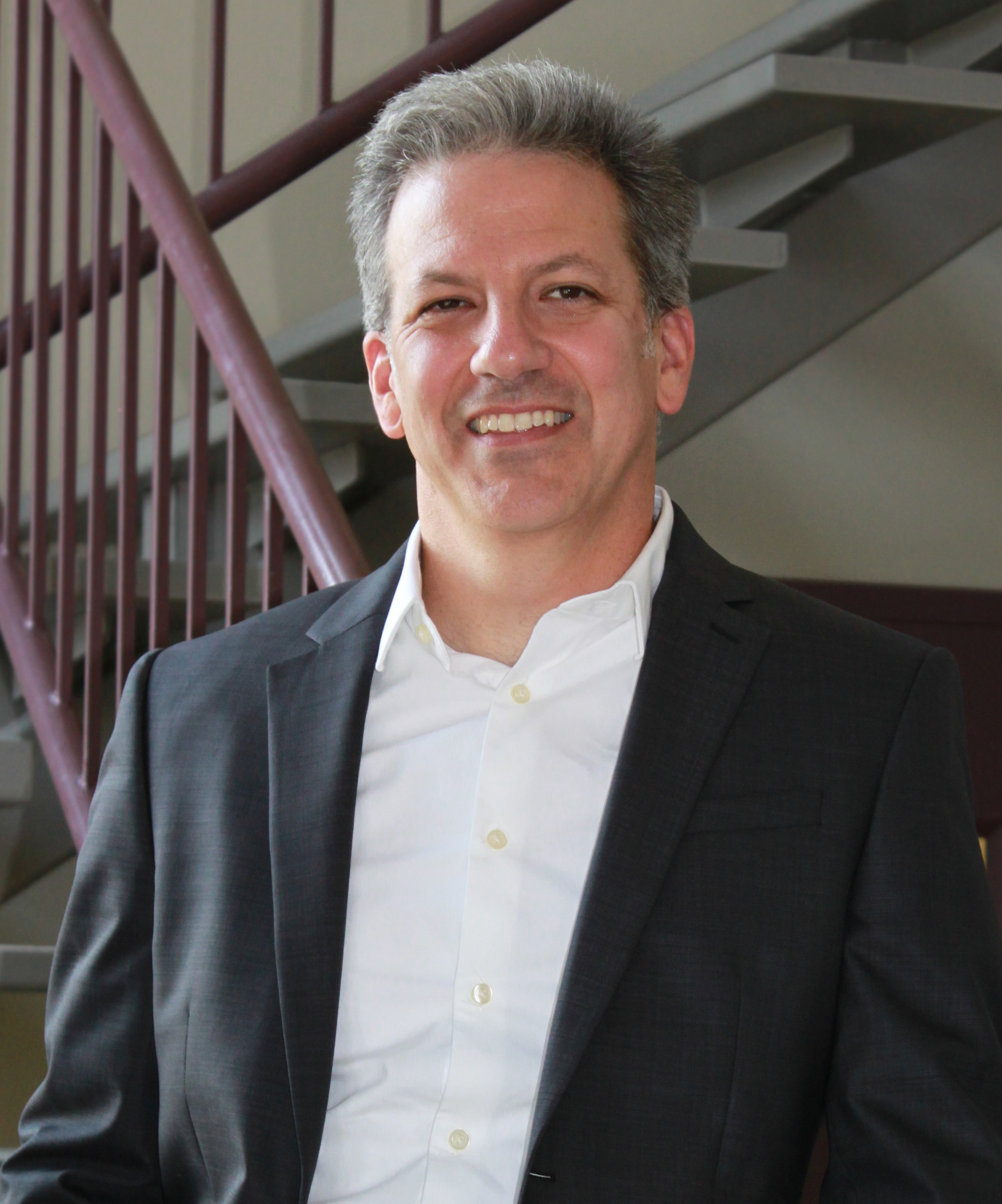 Cimcorp, a manufacturer robotic gantry-based order fulfilment and tyre handling solutions, is opening a new US-based operation – Cimcorp USA, Inc. (Cimcorp USA) – based in Norcross, Georgia. The firm is making the announcement at the Modex trade show taking place from 4-7 April in Atlanta.
According to the company, Cimcorp USA will open its new facility during the second quarter of 2016, providing its sales and service team with a local base in the Southeast of the USA, a market with large projected growth for intralogistics, warehouse automation and manufacturing. Cimcorp is looking to expand its customer base. Target markets include tyre manufacturing, consumer packaged goods, food and beverage, and retail and e-commerce.
"Due to its central location within a rapidly growing intralogistics market, ease of airport access, proximity to our major customers and access to skilled labour, the Norcross area is an ideal location for Cimcorp," said Rick Trigatti, North America president, Cimcorp. "The new office will allow us to better service our US customer base while providing us with expanded access to this growing market where we will be surrounded by customers, competitors, partners and suppliers."