Roadlink to invest in CV braking range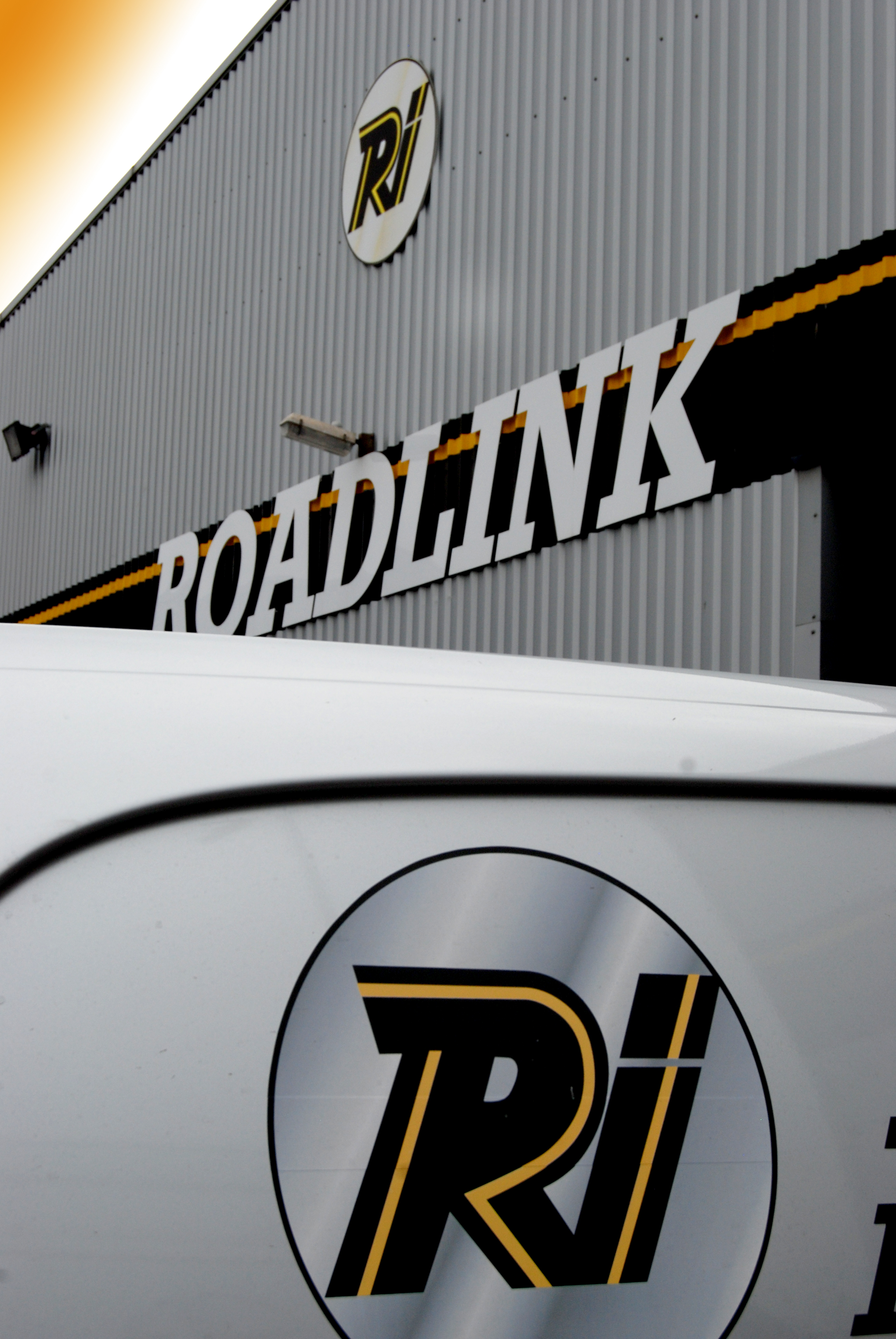 Roadlink International has announced it is making a significant investment in its braking range for commercial vehicles.
The supplier to the independent aftermarket currently offers a complete range of new and remanufactured braking solutions including calipers and brake shoes as well as a wide range of pads, discs and drums for commercial vehicles.
Based near Wolverhampton at the heart of the UK's manufacturing belt, the supplier is a key player in remanufacturing, producing safety-critical parts to the highest standard.
Roadlink's distribution and remanufacturing processes are audited and approved to ISO9001 & ISO14001 internationally-recognised standards and it is this continuous investment in systems and processes, combined with its Investor In People status, that ensures the company is able to demonstrate the quality of its range from production through to sales.
Keith Sedgley, Roadlink joint managing director, said: "With our focus on quality, we're bucking the trend in remanufactured CV braking and will be announcing some major news in this area that will positively impact on Roadlink's expanding customer base."
Roadlink has also invested in a new online catalogue, allowing new and existing customers to search for the correct parts for a vehicle application.