Yokohama continues US ladies' golf sponsorship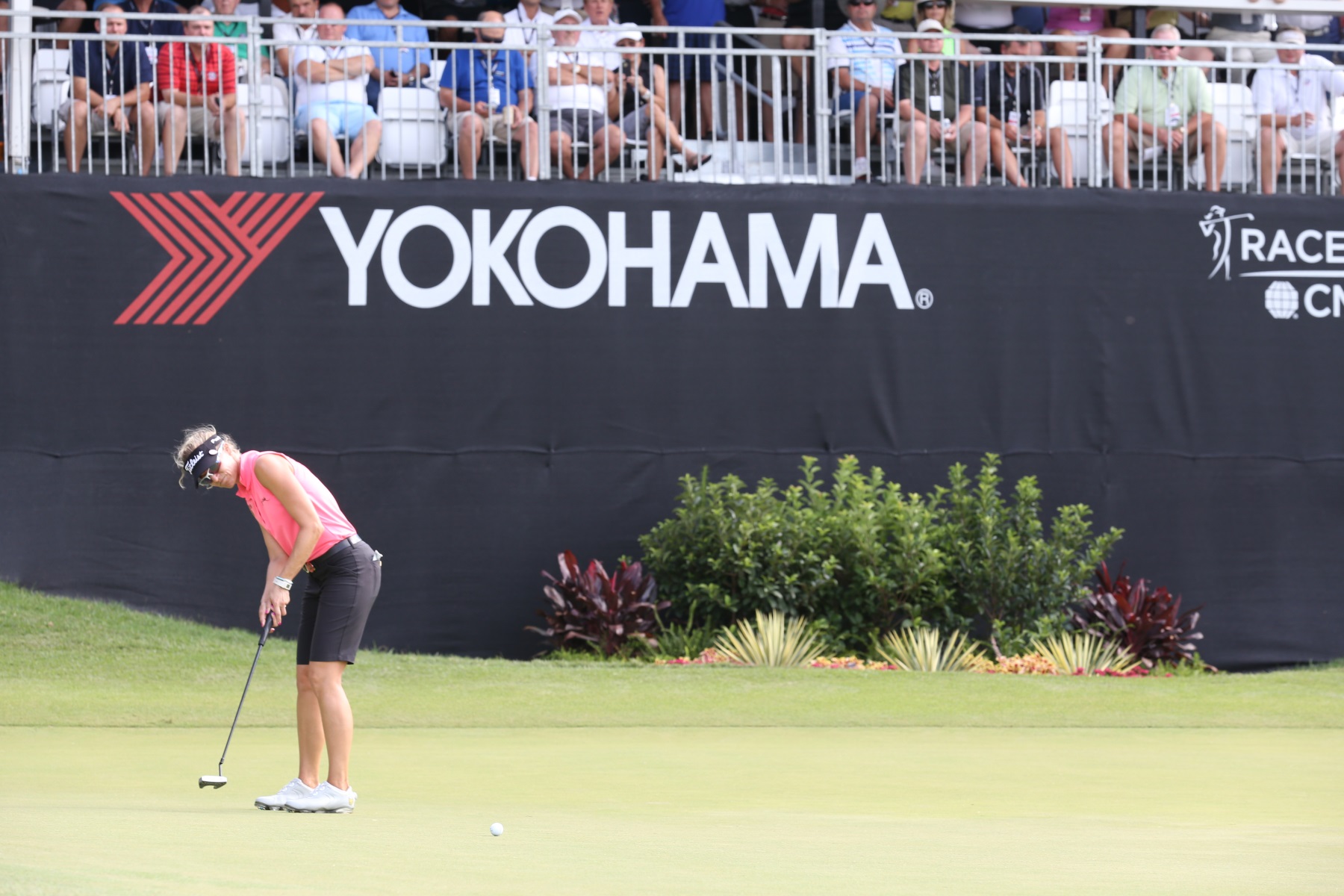 For the third consecutive year, Yokohama Tire Corporation (YTC) is teeing it up with the Ladies Professional Golf Association (LPGA) in Prattville, Alabama. That's where the 2016 Yokohama Tire LPGA Classic will be held 5-8 May on the Senator Course at Capitol Hill along the Robert Trent Jones (RTJ) Golf Trail.
Longtime tournament veteran Kris Tamulis is expected to return to the 2016 Yokohama Tire LPGA Classic to defend her championship title, along with top players Stacy Lewis, Michelle Wie, Cristie Kerr, Yani Tseng, Ayako Uehara and Brooke Henderson.
The tournament, traditionally held in late summer, has been moved to Mother's Day weekend to enable LPGA golfers to participate in the Rio Summer Olympics. Currently, nearly half of the potential Olympians for women's golf (representing 18 countries) are in the 2016 Yokohama Tire LPGA Classic field.
"We're glad the Olympic committee has recognised golf and these tremendous athletes," said Alan Holtschneider, YTC director of marketing. "The Yokohama Tire LPGA Classic will be a great way for the golfers to prepare for the Olympic Games, which should make for an exciting, competitive environment."
The 2016 Yokohama Tire LPGA Classic will once again benefit KaBOOM!; a national non-profit organisationdedicated to ensuring that all children get the balanced and active play they need to thrive. Proceeds from the tournament will help fund building another new playground for kids, like the one YTC and KaBOOM! built in Southern California in 2015.