Recall: Dunlop SportMaxx GT, size 255/40 ZR19 100Y XL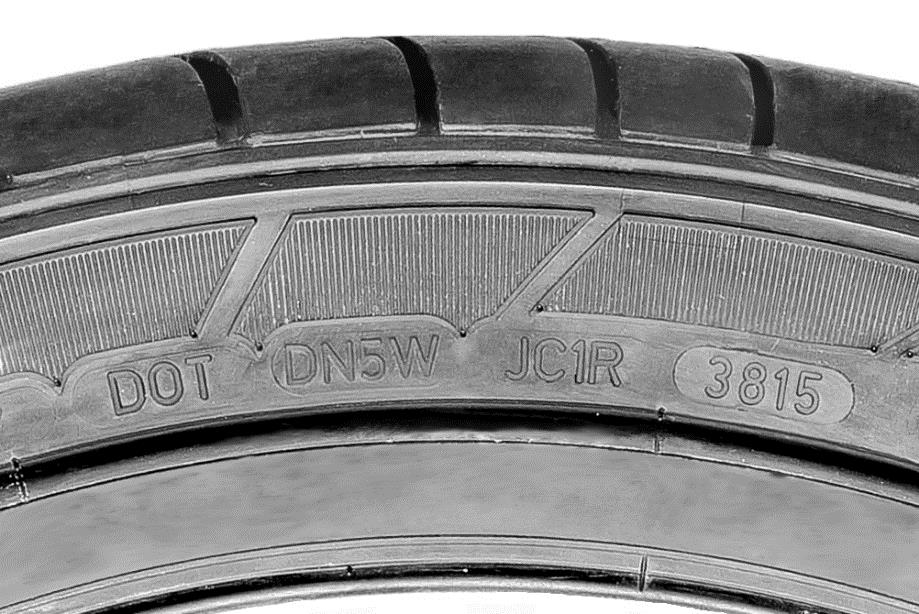 Goodyear Dunlop has recalled 1,084 Dunlop SportMaxx GT tyres. The recall affects size 255/40 ZR19 100Y XL summer car tyres produced in weeks 37 and 38 of 2015 and is taking place in order to ensure the return of 369 tyres that were manufactured using the wrong tread compound.
The tyres subject to recall bear the DOT codes DN5W JC1R 3715 or DN5W JC1R 3815 on their sidewalls. Other Goodyear Dunlop brands, products or sizes are not affected by this recall.
The use of the incorrect tread compound has given the affected tyres significantly reduced wet weather performance and therefore constitutes a safety risk. The manufacturer is now contacting motorists, tyre and car dealers, and will swap the tyres without charge.
The company's statement added: "All motorists who identify these tyres on their cars must avoid any driving in wet road conditions. If drivers can't reach the tyre or car dealer in dry road conditions, the tyre manufacturer will provide an alternative solution.
"To date, the company has not received any reports of incidents in connection with these tyres.
"To arrange replacement or ask any questions regarding this safety recall, the company's customer service center can be contacted at phone 01902 327135.
"The respective authorities in each affected country have been notified about this safety recall action."