Pirelli supporting Tesla SUV development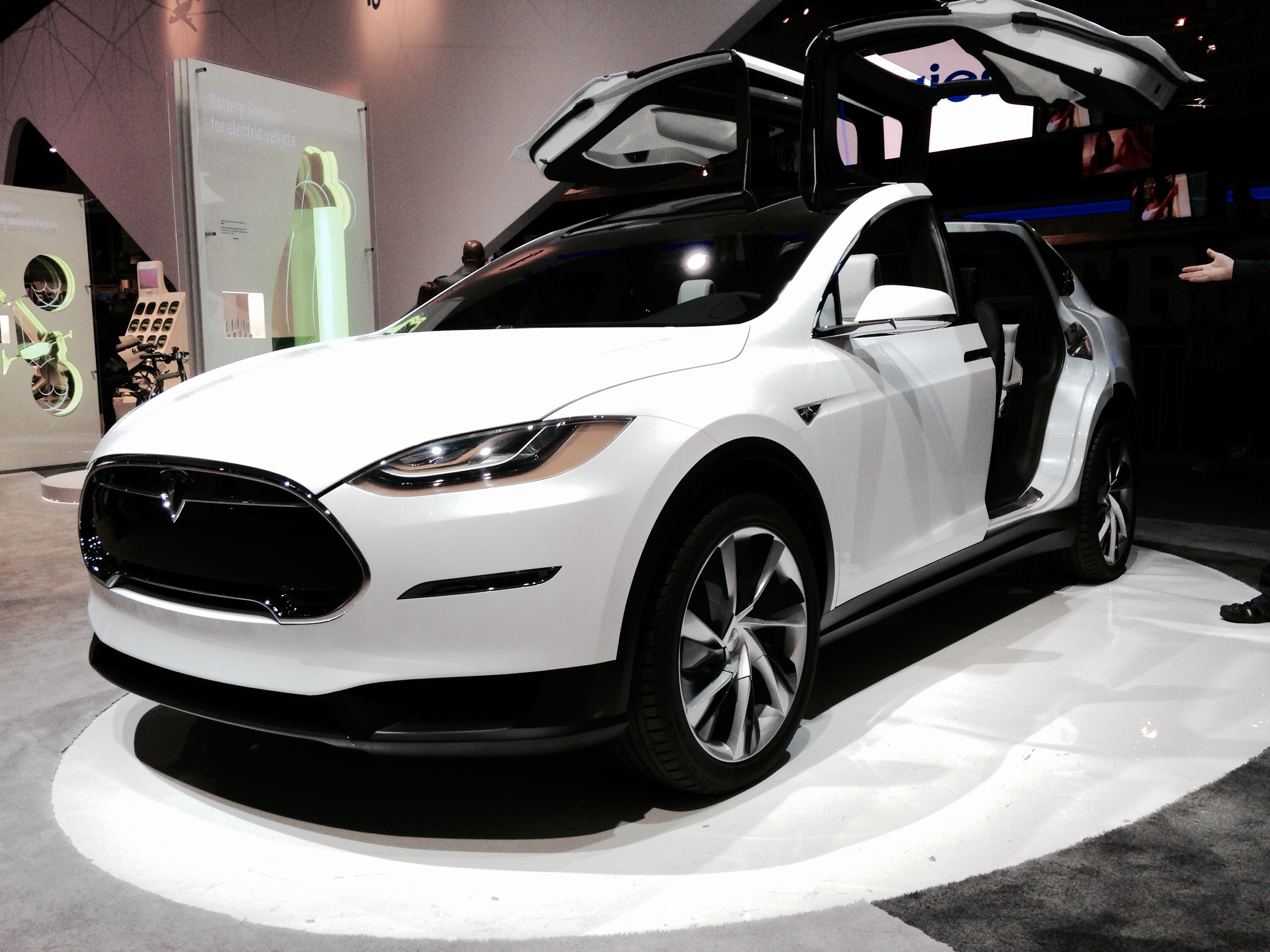 It looks like the SUV game as we know it is going to change considerably. Pirelli's latest homologation is for Tesla's new SUV, the Model X. And with publications such as the Daily Telegraph describing Tesla's previous launch – the Model S – as the "most significant new car of the last 20 years", it's clear that the latest product could be just as revolutionary. Especially when you look at the performance figures.
Tesla's new SUV stands out not only for its top speed of 250kph, but also for its acceleration. The Model X is able to reach 100kph from a standing start in just 3.4 seconds thanks to the typical torque characteristics of electric motors, which deliver progressive acceleration even from low speeds. In order to cope with these performance figures worthy of a sports car, tyres that are able to put down the maximum torque and power instantly are obviously required.
A joint collaboration between Pirelli and Tesla engineers has resulted in a specially-created version of the Scorpion Zero Asimmetrico designed to satisfy the particular requirements of the new Model X, which uses two different sizes at the front and rear: 265/35ZR22 102W and 285/35ZR22 106W respectively.
The W speed rating means that the Tesla's Scorpion Zero tyres offer performance all the way to 270kph – beyond the actual performance potential of the car. But, according to Pirelli, this performance, does not compromise the new car's practicality. With a range of 450 kilometres, the Tesla Model X offers high levels of comfort in a full-size SUV that is able to easily accommodate seven adults and their luggage.
Pirelli SUV homologations track wider demand trend
In 2015 SUVs outsold the traditional subcompact and compact segments in Europe for the first time, as we reported elsewhere in this year's SUV feature. The story is no different in the UK, with buyers feeling that they get more room, increased safety, and probably more social prestige than they would with a 'normal' car. It's a significant – and growing – market trend, which according to Pirelli is why the tyre maker has homologations on a variety of 4×4 and SUVs including a number of models in the BMW X range, the Land Rover Discovery and the recently launched Volvo XC90.
Pirelli believes the SUV sector is growing because it is continually adapting to suit both the need of consumers and a changing marketplace. With massive improvements in performance and vehicle dynamics recently, it's clear that only the most technologically advanced tyre manufacturers are able to produce a product that can keep pace with the ever-higher demands generated.
Pirelli's answer is the Scorpion family: a set of tyres designed for sports performance on the road while being able to handle off road conditions safely. The tread pattern offers increased grip and braking safety while also providing performance at high speed. Pirelli also offers the P Zero as a choice for SUV drivers.