WAIglobal honoured in IAAF vote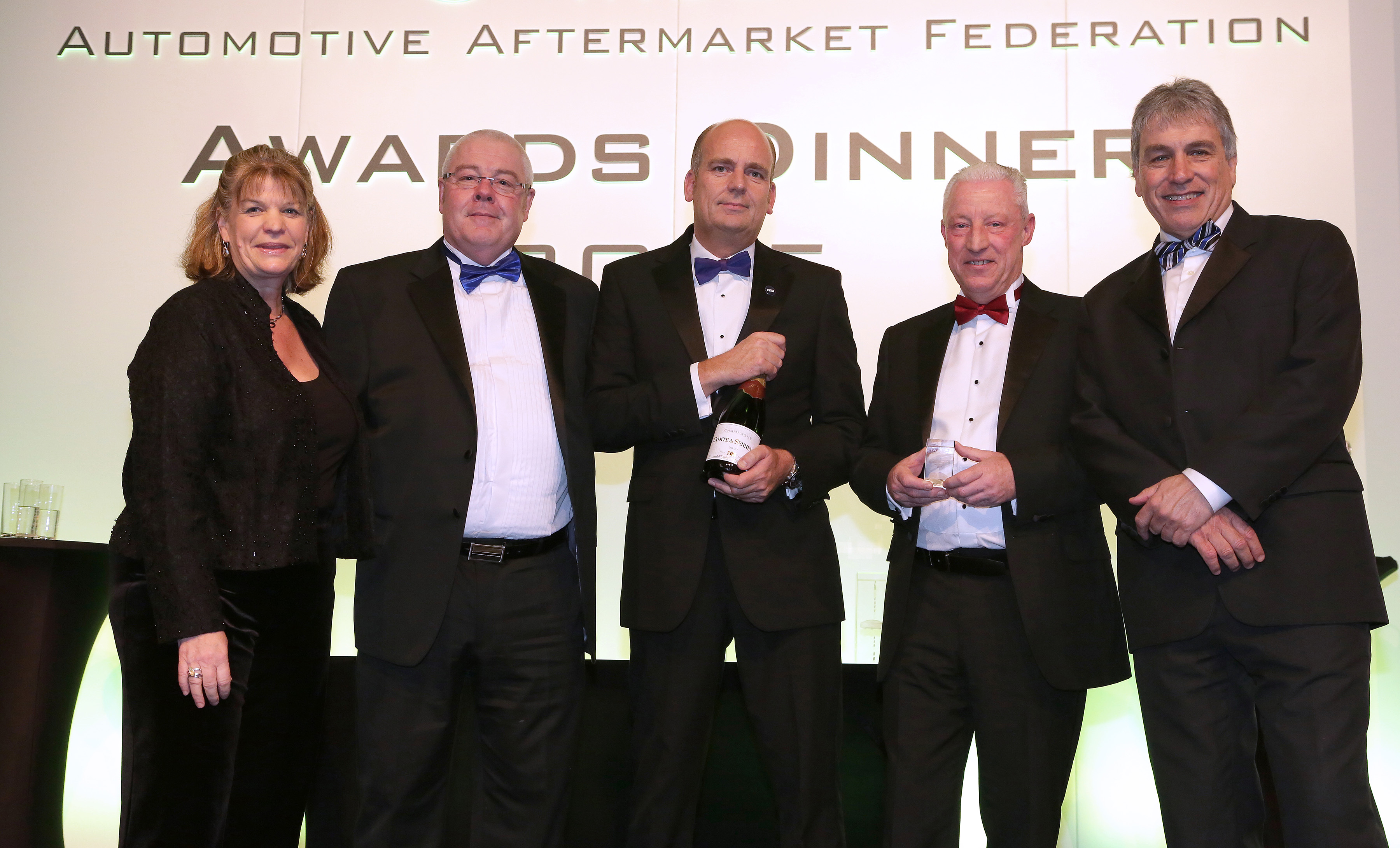 WAIglobal was runner-up in the Car Supplier of the Year category at the IAAF Annual Award Ceremony on 17 December. The result was announced at the ICC in Birmingham, where the awards dinner welcomed close to 600 aftermarket personnel, celebrating fast-growing, hardworking distributors and suppliers in the independent aftermarket. More than 40 companies contested the awards. WAI said its positioning signifies that its efforts and commitment throughout the year has not gone unnoticed by some of the biggest motor factors within the sector.
For the first time ever, IAAF members could directly influence the results as they were able to vote for their preferred supplier or distributor via the newly updated IAAF website. Voting required members to rate the supplier or distributor of their choice based on a set of five criteria, ranging from poor to excellent in 10 categories (suppliers could only vote for distributors and vice versa).
Richard Welland, managing director – EMEA IAM VP global marketing, said: "It is great for our hard work to be recognised at such a prestigious event. It's particularly humbling as the votes were cast by those we supply in the industry, reflecting our strong relationships and commitment to providing high quality products and exceptional service.
"We have worked hard this year to implement our new branding on a global scale and this recognition emphasises that its acceptance. Full credit goes to our entire team for their hard work throughout the year and we are also extremely grateful to those who voted for us; we will continue to do all we can to support IAAF in its future endeavours."