Huber appointed to Magna Tyres sales role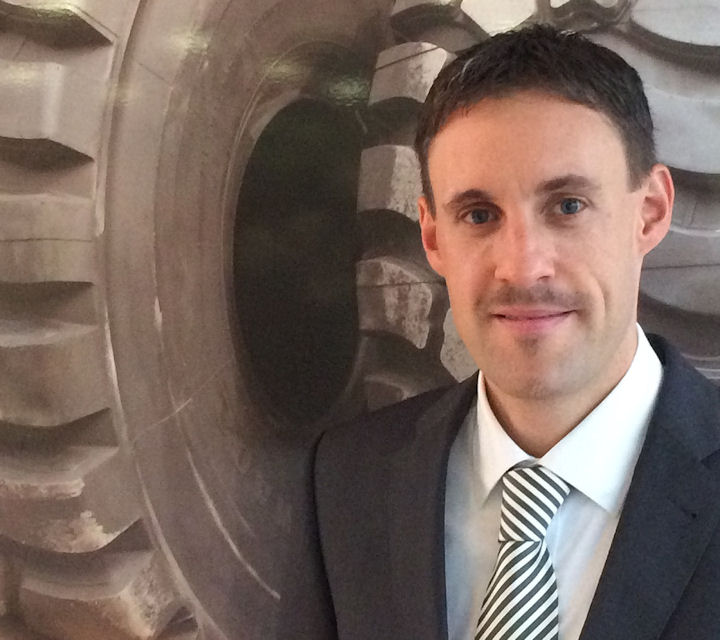 Following on from its recent appointment of Stephan van Leeuwen as sales manager for the UK, Ireland and Italy, Magna Tyres has named Stefan Huber – its new regional sales manager for the south of Germany. From January 2016 he will work alongside Arno van der Linden, who has been employed as a Magna sales manager for Germany since spring 2015.
Huber joins Magna Tyres with more than 15 years of sales experience in the German tyre industry. "Stefan will play an important role in the expansion of Magna Tyres on the German OTR and industrial tyre market", says Hein de Wind, Magna Tyres' sales director. "With his experience in the tyre business we expect him to be a valuable addition to both our team and customers. As the global presence of Magna Tyres continues to grow, Stefan will support the further development of the company."
Huber will offer sales support to all Magna Tyres dealers in the South of Germany. Also, he will promote the MTP brand to expand brand recognition among tyre dealers and customers.