Vote begins for IAAF Annual Awards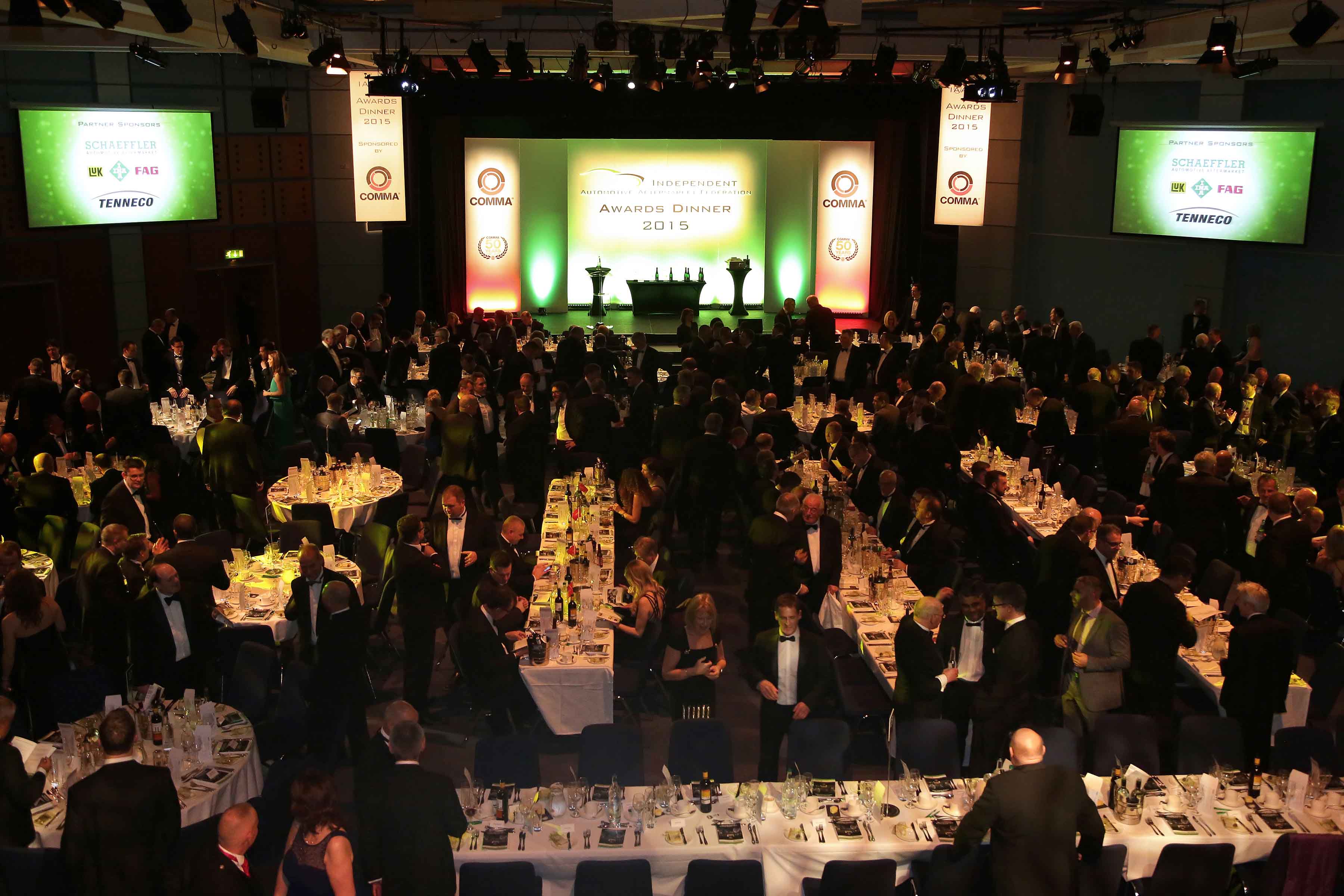 Voting has begun for the IAAF's Annual Awards, with winners set to be unveiled at the association's annual gathering held at the ICC in Birmingham on Thursday 15 December. The award ceremony will welcome around 600 aftermarket personnel, with industry-leading motor factors and suppliers eager to win the coveted awards.
For the second year running IAAF members will be able to decide which of the 50 aftermarket companies shortlisted deserves first place. With the voting already underway, it is essential members waste no time in casting their vote.
To vote, members are required to log in via IAAF's website (www.iaaf.co.uk), click the appropriate link and follow the step-by-step guide before choosing the supplier or distributor of their choice (suppliers can only vote for a distributor and distributors can only vote for a supplier).
Suppliers will rate distributors using five criteria ranging from poor to excellent in 10 categories including: How it promotes suppliers' brands; whether it's open to and works towards mutual efficiencies and, breadth and depth of stockholding.
Similarly, distributors will also rate suppliers using the same criteria in categories such as: Range, marketing and cataloguing; its availability performance and also its sales and promotion support.
The 2016 award categories include:
Car Supplier of Excellence
Car Distributor of Excellence
CV Supplier of Excellence
CV Distributor of Excellence
Wendy Williamson, IAAF chief executive, said: "The Awards Ceremony is always a fantastic evening of networking and celebration and we're delighted to welcome members once again. We urge all members to have their say and cast their vote quickly to ensure the hard work of their preferred aftermarket company doesn't go unnoticed."
Voting closes on 18 November.