Solid Auto plans for growth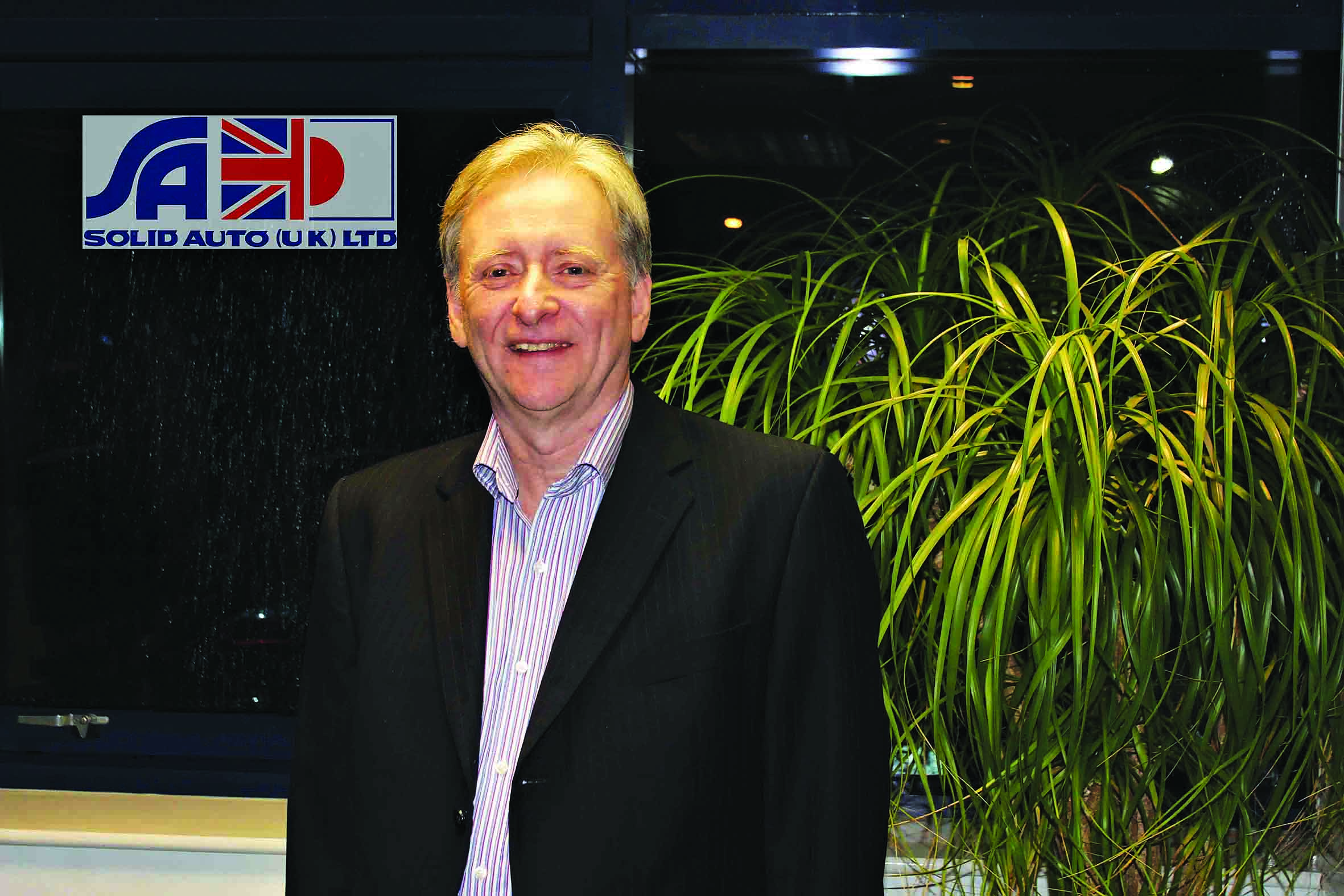 Solid Auto UK has announced plans to grow its product offering further to customers, while at the same time maintaining its specialism of supplying parts for Japanese and Korean vehicles.
Managing director, Mark Price, said "We're growing the number of brands, products and ranges we supply to customers but doing so within our specialism of Japanese and Korean vehicles. Being a specialist creates a point of difference for a company like Solid Auto and demonstrates a focus on our core business. As a result, motor factors and garages can relate more to the service and products we provide."
In the past three months, Solid Auto UK has become an authorised distributor for DENSO products and introduced a range of ABS sensors under its Solid Ace brand. The West-Midlands based company is also expanding its ranges of filters, braking, transmission, cooling, electrical, engine and steering & suspension components, with new-to-range introductions set to intensify well into 2016.
"As a specialist, we maintain the heritage and expertise that makes us relevant to a customer's business," added Price. "We stock a lot of products within a niche range and there's still massive potential for our business. We've a reputation on sourcing hard to find parts and our expertise in Japanese and Korean vehicles is well renowned – we won't lose this specialism."
As a leading importer of specialist ranges, Solid Auto UK sources products from all over the world and thoroughly investigates the quality of products it supplies, in order to ensure it remains consistently strong alongside other ranges.