Dunlop to support Britcar Endurance relaunch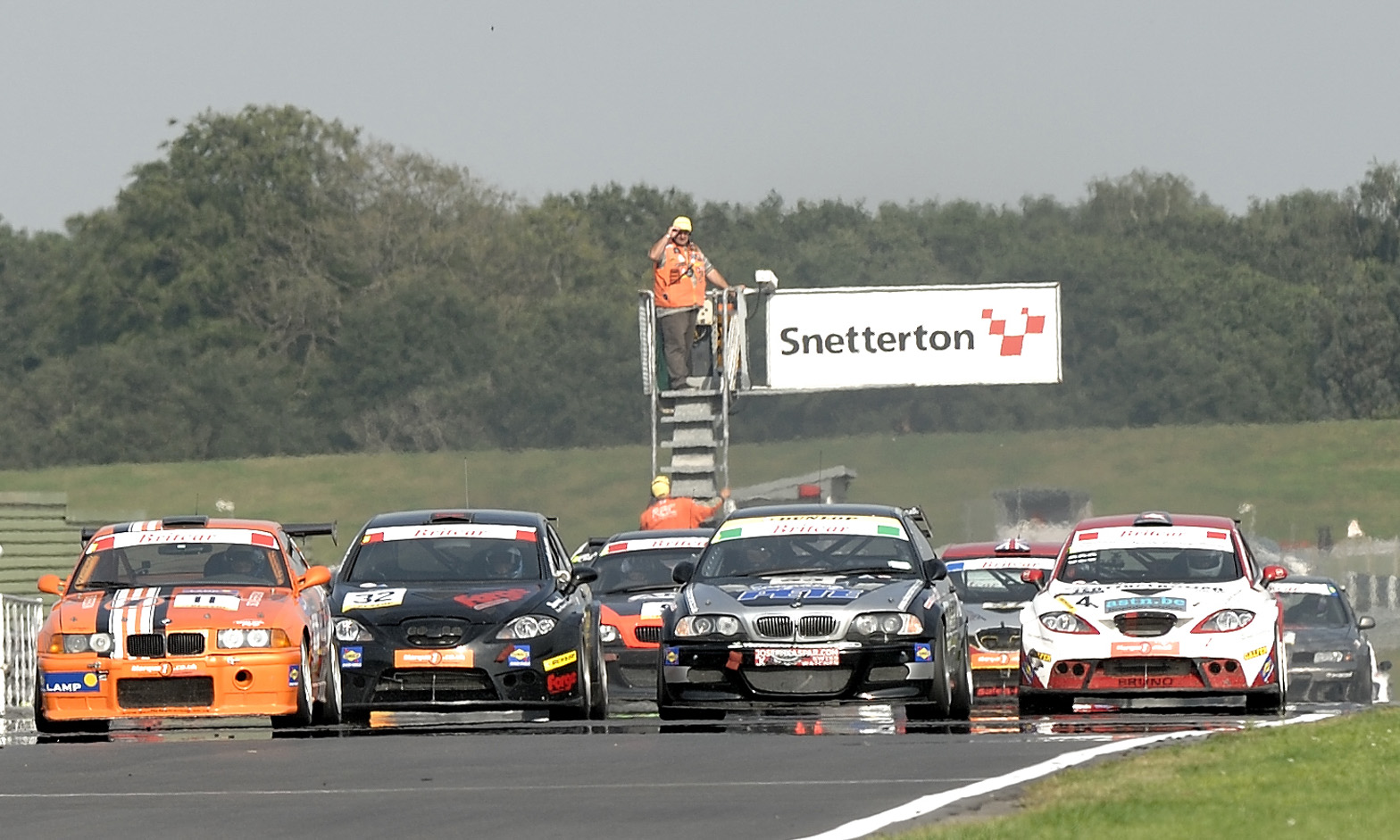 Dunlop has signed a multi-year agreement to support the new Britcar Endurance package, comprising the Dunlop Endurance Championship and Dunlop Production Championship. Now under new management, the championships will be supported by Dunlop brand and marketing initiatives in addition to running on Dunlop Motorsport tyres.
The new management arrangement, in the form of Hedley Cowell Events Ltd, covers all of the Britcar family of championships and negotiations are currently underway with venues and partners to build a fresh and exciting 2016 season. Details of the package for next season will be confirmed in the remaining months of this year as teams and drivers begin to finalise their own plans for next year's racing season.
Hedley Cowell Events is led by Claire Hedley, a familiar face around the Britcar paddock after 13 seasons' experience as Britcar's head of operations. She comments: "I have really enjoyed being involved with the rise of the championship over the last 13 years and I'm very passionate about getting Britcar on track for 2016 onwards.
"I'm really pleased to have confirmed the management deal and to have confirmed a partnership with Dunlop. We can now start building the organisation and racing for next year. The support which Dunlop is set to offer us will significantly help us to continue building Britcar as a key national championship in the UK.
She concludes: "Britcar is an established name in British racing thanks to James [Tucker] the previous owner. Next year we hope to work up from the foundations he has built over the last decade as Chairman of the company."
James Bailey, PR and communications director, Dunlop Motorsport EMEA added: "We are thrilled to be partnering with Britcar Endurance. British motorsport is very important to us and we hope to be able to keep the spirit alive for this sport through our strong partnerships with championships like the Dunlop Endurance Championship. We will support the championships with marketing initiatives and products from our successful portfolio and hope to see a thriving grid for the 2016 season."