Falken emphasises motorsport youth development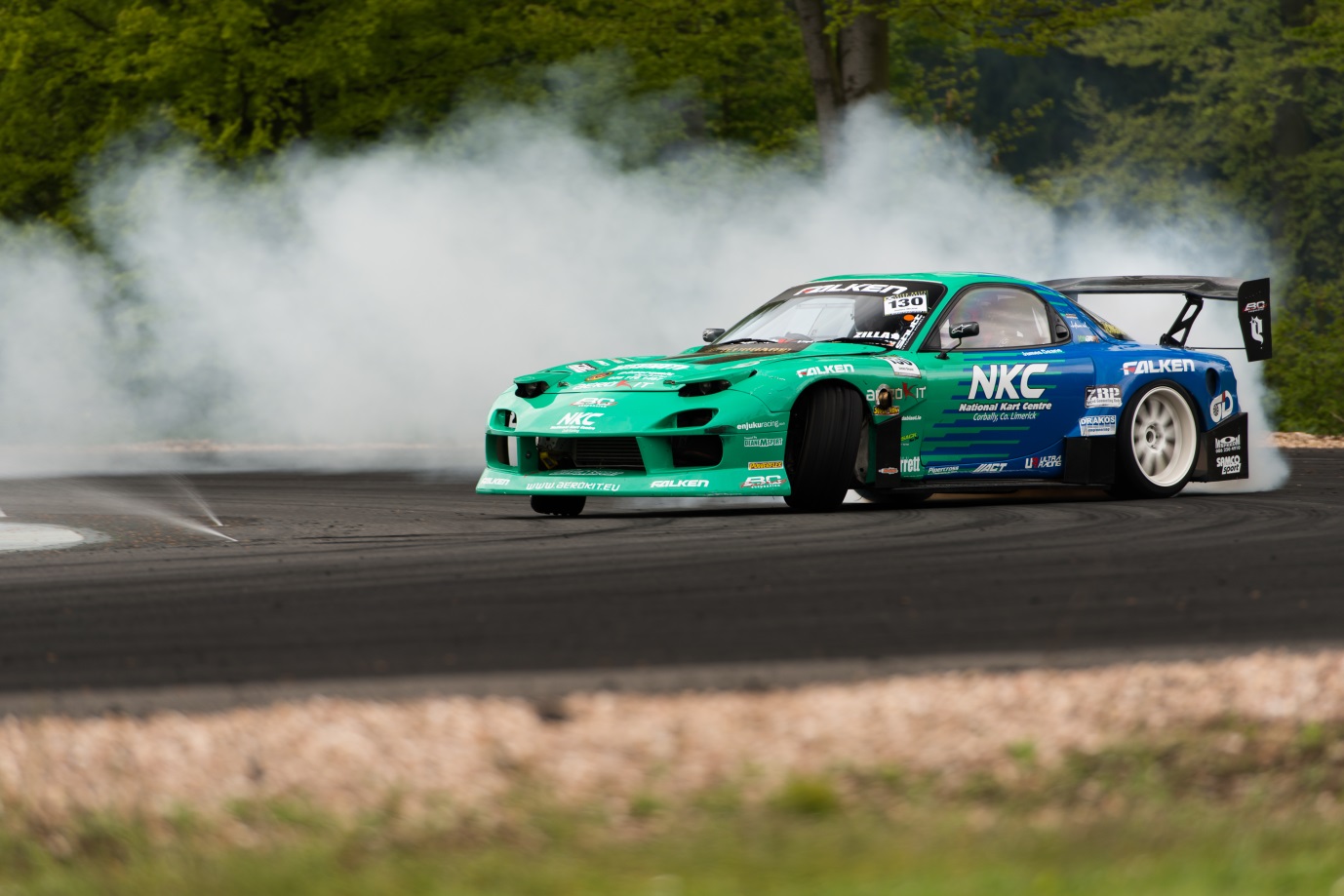 Premium brand tyre manufacturers have emphasised youth development as a keystone of their activities practically since John Boyd Dunlop's famous fitment to his son's tricycle, and Sumitomo's Falken brand has focused its engagement with grassroots sport in this way during 2013. First it introduced a sponsorship and support scheme that enabled young drivers access to subsidised and free tyres in the Association of North Western Car Clubs (ANWCC) K11 Micra Challenge and the Under 17 Motor AutoSOLO Championship for standard cars. It followed that with support for 11-year old Catherine Harris in National Ministox. The championships used the ZIEX ZE912 while the younger sister of 2013 F1 stock car world champion Tom Harris used both the ZIEX ZE912 and Sincera tyres on her Mini.
"Falken ZIEX ZE912 tyres were chosen for both championships as the organisers felt they struck a balance between durability and affordability," says Falken's UK director Matt Smith. "In addition, the progressive nature of the tyre is perfect for novices and for the younger drivers learning about car control."
In addition, Falken tyres have seen increasing usage in endurance racing, both in the US and Europe, while continuing with its drifting activities. In Europe, an upgraded Porsche with wider tyres and improved aerodynamics saw action again in the VLN race series at the Nürburgring. The team scored its first podium and also led the famous 24 Hour race before poor weather caused the race to be stopped for a number of hours.
In the US, the Falken Motorsports team again fielded a Falken-shod 2012 Porsche 911 GT3 RSR in the American Le Mans Series, winning a series of podiums before coming to an abrupt halt at Baltimore, where a start line accident damaged the car, meaning the team had to pull its 2010 Porsche 911 GT3 RSR out of retirement from the Walker Racing reception hall.
In drifting, Team Falken experienced a mixed year with both highs and lows on track. Electrical and engine gremlins stymied former champion Matt Carter's efforts but James Deane secured the 2013 Irish Drift title.  With third place in the overall points series, Paul Cheshire will be promoted to the Super Pro class for 2014. "Apart from the driveshaft failure, the car ran flawlessly and had huge amounts of grip compared to my fellow competitors," says Cheshire. "Achieving third place overall feels fantastic but I'm really looking forward to being able to take on the Super Pro class next season."