Reifen China 2015 ready to go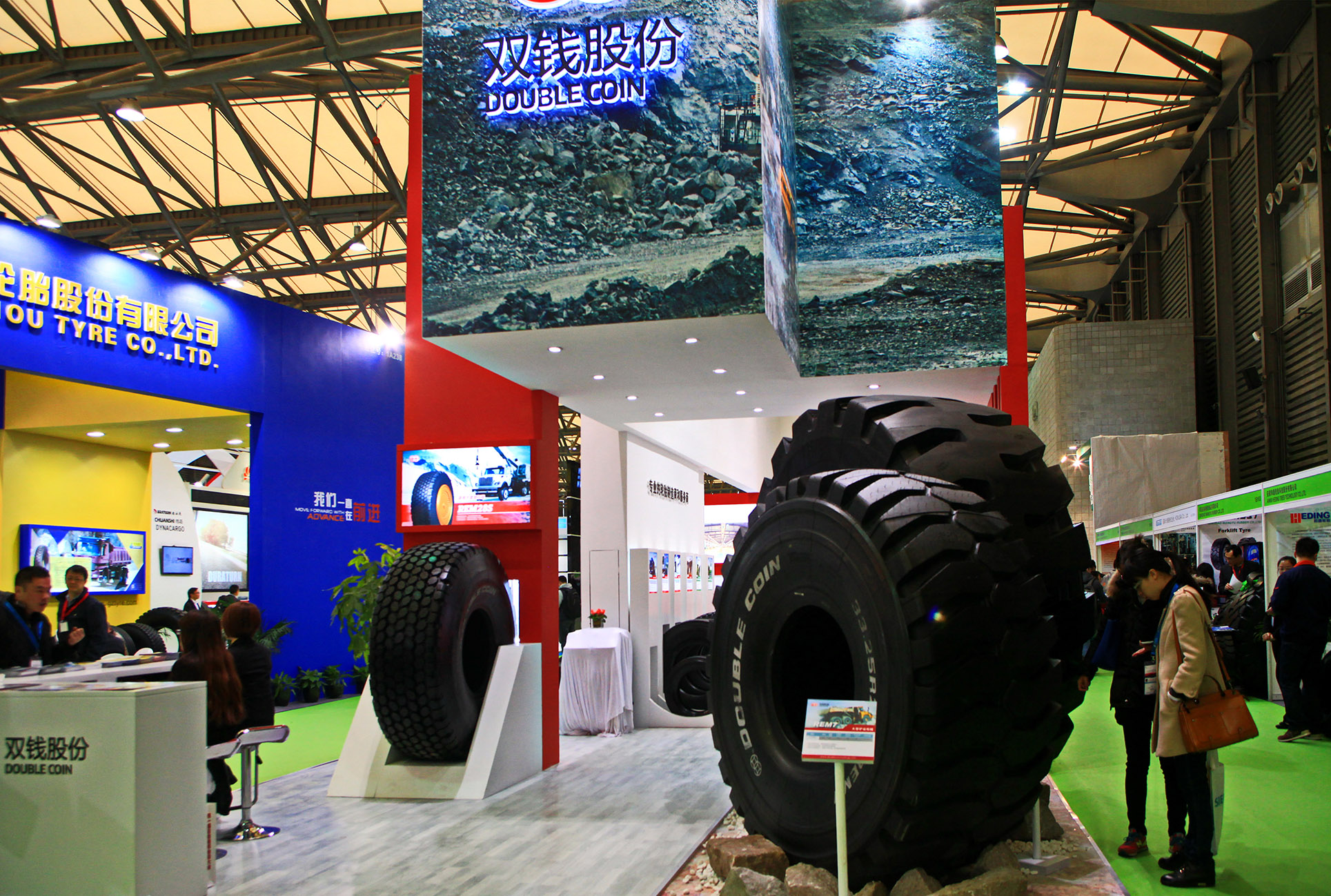 Organisers of the Reifen China Asian tyre market trade fair report that the show is "ready to go" and about to kick off. The event runs from 11 – 13 November 2015 in Shanghai's New International Expo Centre.
Reifen China is organised by Messe Essen and the China United Rubber Corporation who say they are expecting around 100 tyre, and retread-related exhibitors from China, Germany, India, Italy, Japan, Malaysia, Spain and Russia.