Reifen China 2016 kicks off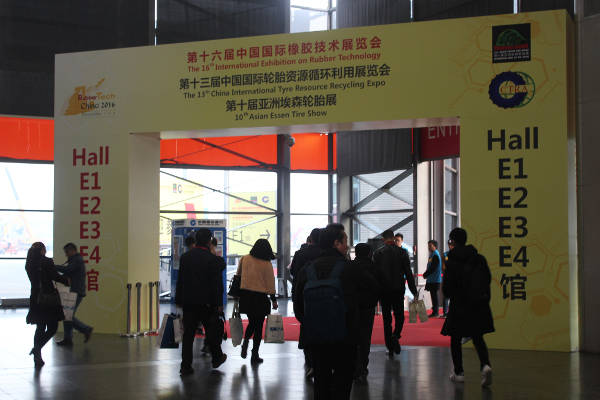 New dates suggest different configuration in 2017
Reifen China 2016 open its doors at the Shanghai New International exhibition centre today – 1 December. The show organised by Messe Essen in partnership with CURC and co-located with RubberTech appears to have attracted similar numbers of exhibitors and visitors as it did 12 months ago, with much talk at the show related to the pressure overcapacity and US import tariffs have put on the manufacturing business.
Key exhibits include large stands from ZC Rubber, ChemChina (which is proudly highlighting some China-produced Pirelli truck tyres), Double Coin, Yanchang Rubber, Advance Tyre and Fangxing as well as Heng Feng and Shengtai to name just a few.
Something else that has changed this time round is the show's dates. The 2016 show was moved from its regular mid-week November slot to an early December Thursday, Friday, Saturday configuration. Tyres & Accessories has scheduled interviews with the show's organisers for day two of the event, but suffice it to say that it looks like more than a co-incidence that the new dates are the same as Automechanika Shanghai, which is taking place at the same time in another exhibition centre on the other side of the city.