Van Wessum named Cooper Tire's new European sales director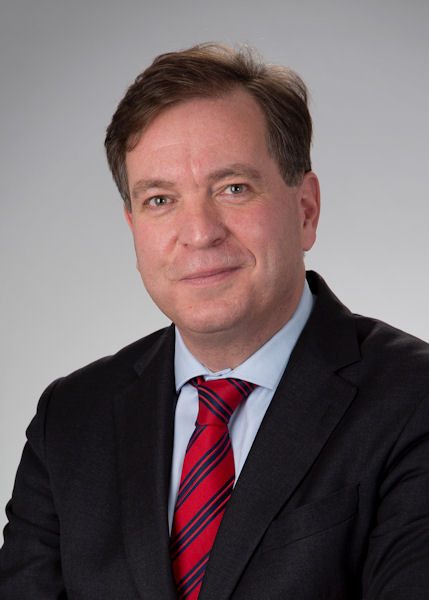 Former head of marketing and sales at Apollo Vredestein, Jaap van Wessem, has taken on the role of sales director for European operations at Cooper Tire & Rubber Company Europe Ltd. He begins in this position today and reports to Luis Ceneviz, Cooper's managing director, Europe Tire Operations and managing director, Latin America Tire Operations.
In his new position, van Wessum is responsible for overseeing sales throughout the region, including continued development of the distribution network, brand positioning, and fulfilment of customer requirements.
Van Wessem brings two decades of experience in the tyre business with him to Cooper Tire. Prior to taking on his marketing and sales function at Apollo Vredestein in 2010, he served as Netherlands country manager for Apollo Vredestein BV and, earlier still, held the position of Scandinavian country manager for Vredestein Dack AB and Vredestein Norge A/S.
"Jaap's vast experience, gained through key tyre industry positions throughout Europe, is certain to be valuable as he takes on European sales leadership for Cooper," comments Luis Ceneviz. "He has comprehensive knowledge of the business and has demonstrated strong results in all areas of sales and marketing, and we look forward to his contributions."
Van Wessum earned a degree in Business Economics with a focus on Industrial Marketing from Erasmus University in Rotterdam. He is involved in the tyre industry, including acting as chairman of RecyBEM, the end-of-life tyre organisation in the Netherlands, and as a member of the used tyre group of the European Tyre Manufacturing Association (ETRMA) in Brussels.