Solid Auto to supply CAAR buying group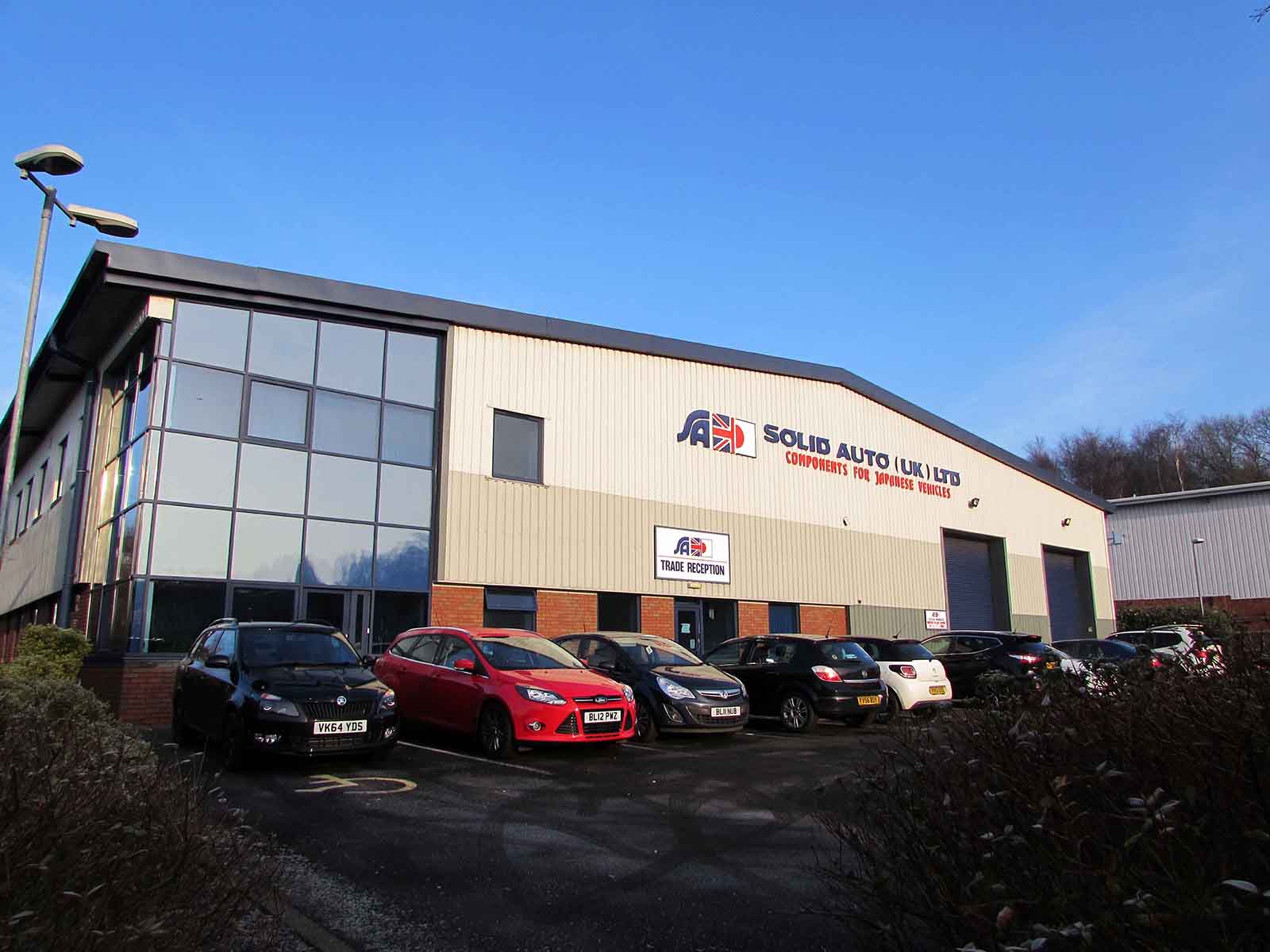 Solid Auto has become an approved supplier to the CAAR buying group.
The specialist Japanese and Korean parts supplier has been approved across all products and brands and is equipped to supply CAAR's 450 members nationwide.
The company is also offering specialist stock parts for CAAR members, designed to ensure they profit from a minimal parts holding but high coverage of the widest range of vehicles possible.
Phillip Whitehouse, Solid Auto sales director, said: "We've tailored our offer to suit the requirements of CAAR members and to ensure we can fully support their sales of Solid Auto products. We look forward to working closely with the group."
Dave Owen, CAAR joint managing director, added: "Our members have really bought in to the specialist approach Solid Auto brings and the company's knowledge and expertise is market leading. Solid Auto's appointment as approved supplier to CAAR will provide members with a new, fresh and exciting opportunity in the supply of Japanese and Korean car parts."