Giti makes Nordic and France/Benelux management appointments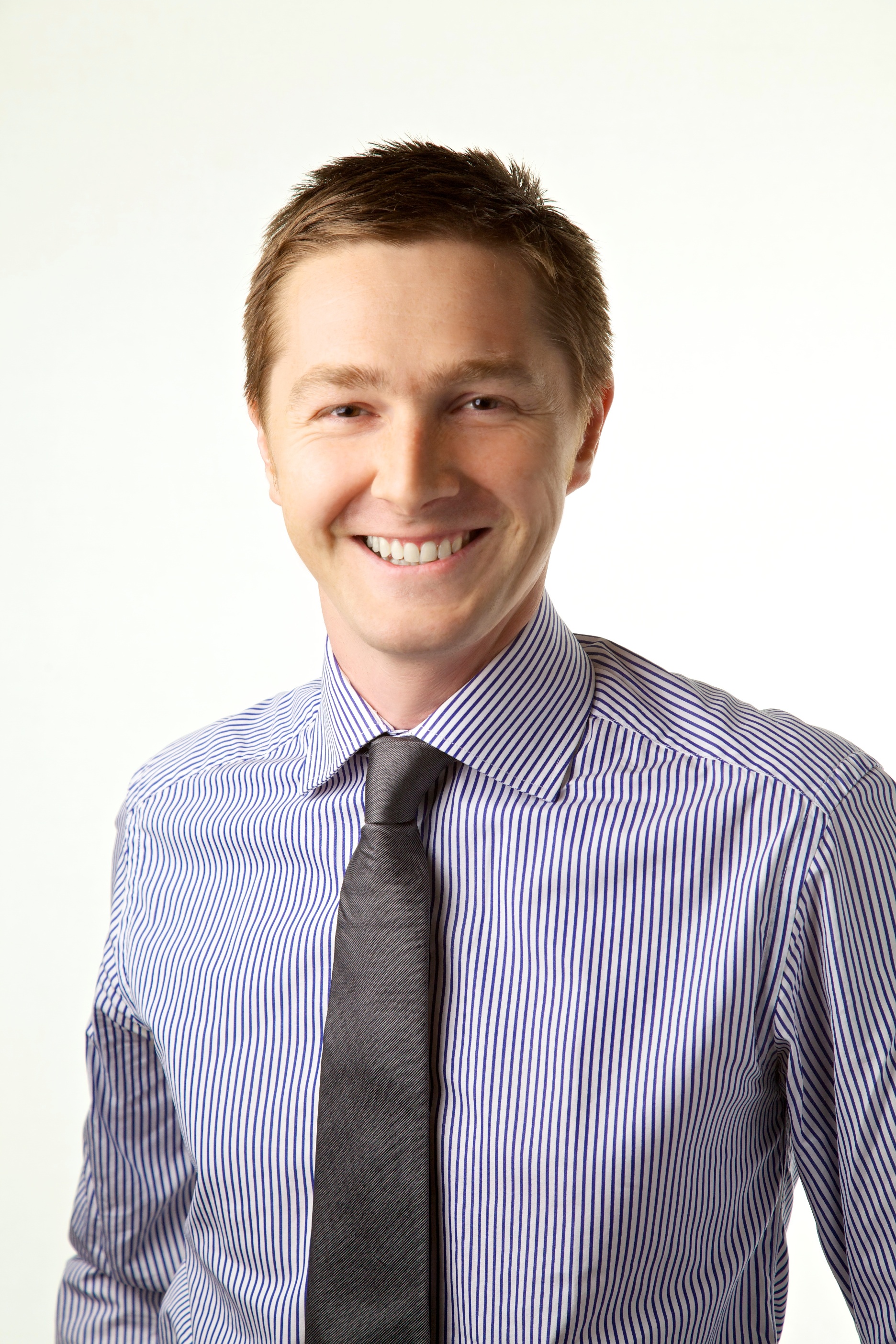 Giti Tire has strengthened its Northern European operations with Åke Älmdalen appointed as Business Development Manager – Nordics and Amaury Pouzet extending his remit to General Manager – France and Benelux.
Åke Älmdalen will be responsible for increasing existing business in Denmark, Finland, Iceland, Norway and Sweden across both Passenger Car and Light Truck (PCR) and Truck and Bus (TBR) Divisions. He will report to general manager for Eastern Europe, Robert Koutny and share resources and sales and marketing functions with the region to maximise synergies and existing distributor and fleet partnerships across both regions.
Åke joins from Upplands Bilfärg AB where he held the title of Sales and Business Development Manager, before which he worked for PPG Industries as Cross Brand Country Manager – Sweden. He has also worked for Bandag and Michelin.
France/Benelux promotion
Amaury, who joined Giti in 2011, extends his general manager role to incorporate both France and Benelux, covering Belgium, Luxembourg and the Netherlands. Covering both PCR and TBR Divisions, he will concentrate on growing the replacement tyre markets.
According to Giti, Amaury will report directly to Richard Lyons, managing director – Europe and director International Marketing & Sales for PCR.
Lyons said: "Northern Europe has always been a critical geographic target for Giti Tire, and the move to increase our senior management presence very much ties in with our ever-increasing and improving seasonal portfolio. With TBR for instance we are in a programme to make all-relevant tyres 3PMSF certified to prove performance and meet end-user needs, while the recent PCR launches and coming size extensions offer a fantastic mid-tier option for distributors and independent garages.
"Åke's sales history and experience in the Nordic region speaks for itself and Amaury's proven track-record with Giti makes them both ideal to meet our goals, we will be increasing sales and prominence in all countries very quickly."