Nokian appoints Pantioukhov as interim president/CEO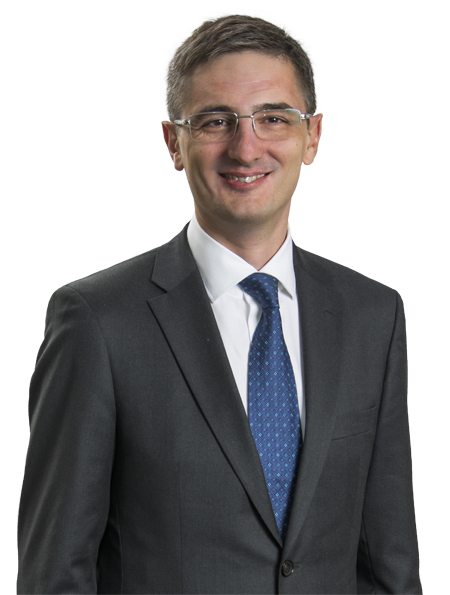 The board of directors of Nokian Tyres plc has appointed Andrei Pantioukhov, 44, as the interim president and CEO starting 1 January 2017. Pantioukhov currently serves as Nokian Tyres' general manager, Russian operations and continues also in this role. He has been in the company since 2004, a member of the management since 2009 and executive vice president since the beginning of 2016.
Prior to joining Nokian, Pantioukhov spent time at Boston Consulting Group (BCG) and Noviter Oy. During his tenure as Nokian's general manager Russian operations, Pantioukhov was appointed chairman of the board of Russia's Tyre Manufacturers Association.
Nokian Tyres' current president and CEO Ari Lehtoranta resigned his position 26 September 2016 in order to pursue new opportunities outside of Nokian Tyres. Lehtoranta started in his position 1 October 2014.