Solid Auto to distribute Denso aftermarket products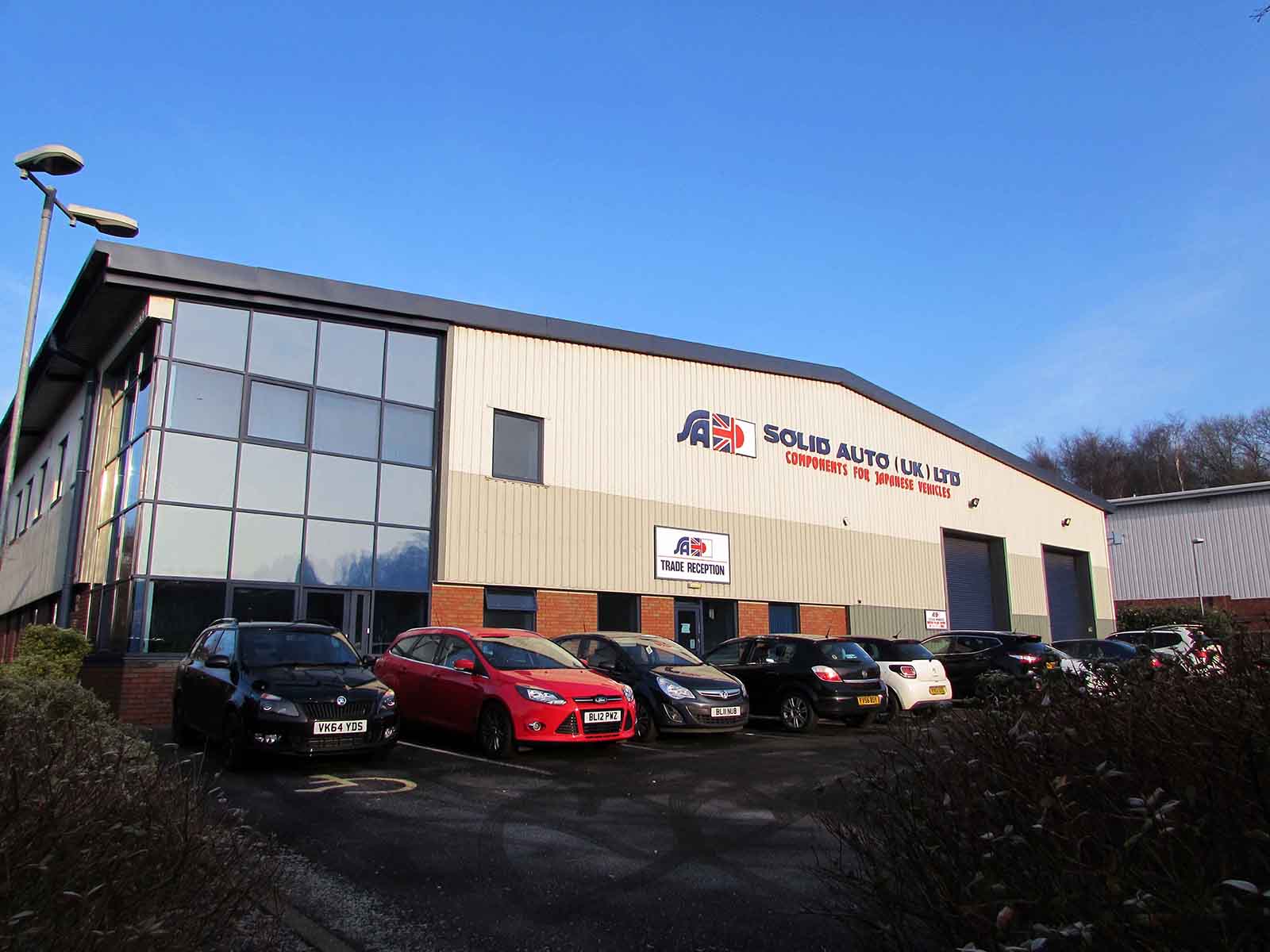 Solid Auto (UK) Ltd has become an official UK distributor for Denso aftermarket products. The West Midlands business is rapidly expanding its supply portfolio and states that the addition of the Denso brand will further complement the company's specialism in the supply of Japanese and Korean car parts. The manufacturer's spark plugs will initially be available from Solid Auto UK with more product groups likely to be added in the future.
Solid Auto says the Denso range supports its existing product ranges of filters, brake pads and discs and clutches. In recent years, Solid Auto has added cooling, steering and suspension, engine and electrical components as part of its drive to supply a full range to customers throughout the UK.
Mark Price, managing director of Solid Auto, said: "Solid Auto has proven itself as a leading supplier of OE brands for many years. We are passionate about developing the Denso brand with our customers and will support them fully with growing their sales of Denso products."