Autoparts UK sponsors Scottish ice hockey teams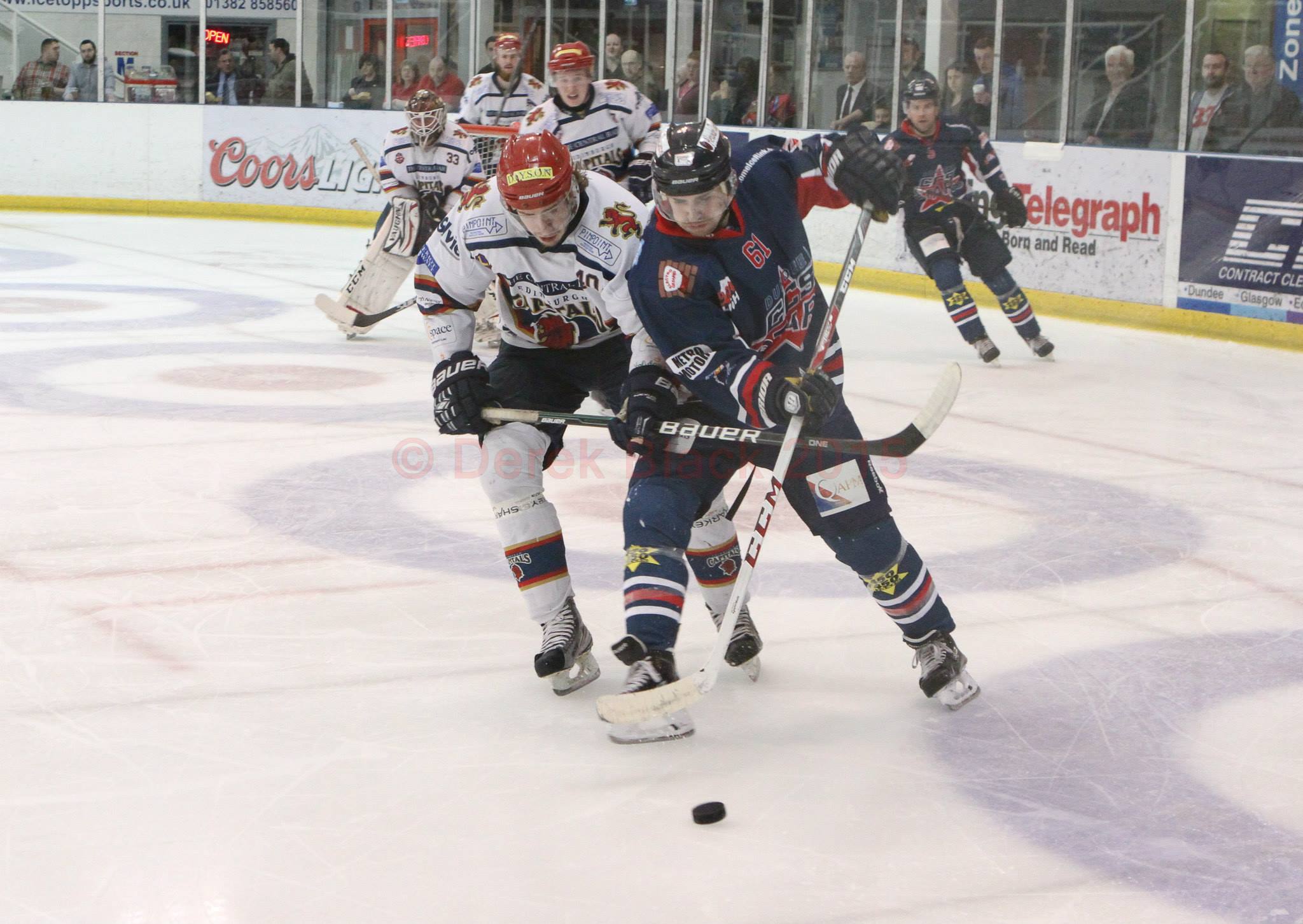 Noting the growing popularity of the sport in the UK, Autoparts UK will sponsor two Elite Ice Hockey League (EIHL) teams – Braehead Clan and Dundee Stars – in the upcoming 2015/16 season. The EIHL is the only league outside the USA with affiliation to the NHL, and Glasgow's Braehead Clan plays in front of 3500 fans. The club's attendance figures have risen 242 per cent in the past five years, proving an increasingly attractive option for sport sponsorship.
The Elite Ice Hockey League runs from September 2015 to March 2016. There are 26 home and away games and then the play-offs. Teams also compete in the Challenge Cup and for the Gardiner Conference. The EIHL has a weekly round-up show on Sky and cable platforms attacking 200,000+ viewers per broadcast.
At Braehead Clan, Autoparts UK will have TV facing advertising boards, along with sponsorship on all team shirts. The brand will also be present on the ice playing surface and seen at all games including the Champions Hockey League games, transmitted to a European audience.
Autoparts UK will use the sponsorship to promote the brand and entertain customers at events. Craig McCracken, Autoparts group factor manager, said: "Ice Hockey is a rapidly growing sport in the UK and we're delighted to be a part of the upcoming season.  Our sponsorship of Braehead Clan and Dundee All Stars fits perfectly into our promotional programme to push the Autoparts UK brand as far and wide as possible."